What Is Amazon Key?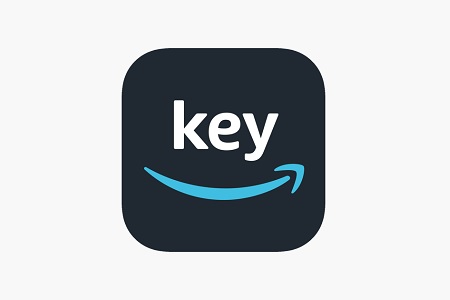 Amazon Key is an exciting new service like a personalized delivery locker built right into your home. Through smart feature integration, delivery workers can place packages directly and securely in your garage to protect items from weather or porch pirates. You can have maximum peace of mind that your orders are secure and avoiding having to worry about dashing home in the middle of the day to bring packages safely indoors. Key already available for Amazon Prime members in select markets, including Houston.
Enjoy the enhanced security of two-factor entry permissions
Delivery workers do not have direct access to your home
For maximum privacy and security, workers are granted entry only during scheduled deliveries via a coordinated GPS system for verifying proper authorized use
Get integrated Key features from a new garage system from manufacturers like Chamberlain
Key Integration For Your Houston Garage
Key is a convenient, easy-to-use technology for safe and seamless smart homes on the cutting edge. You'll enjoy safe and secure deliveries with customizable options and smartphone access and eliminate the worry or hassle of checking the porch regularly for packages. To get Amazon Key features, you'll probably need to have a new smart garage system, and that's where we come in. For fast, easy Amazon Key integration for your home garage or business, call 346-704-1092 or complete our online request form.
Our experts are ready to order and install Key-compatible systems or install a compatible system you've ordered yourself
We handle the hassle of installation, so you can skip straight to enjoying all the great benefits of a cutting-edge smart garage
Other Services From Houston Garage Experts
While getting excited about Amazon Key upgrades, you'll also want to make sure your garage systems are in great shape for smooth integration. We offer garage door repair to fix any mechanical or electrical hiccups causing stops or stalls to proper garage function. Our experts can tackle everything from damaged doors, opening system repairs, and everything in between! Garage door repair before Amazon Key installation is important for getting the most out of your new features! Smart features mounted on malfunctioning mechanics won't be that smart at all!
Doing renovations? We also do garage door replacement with the same fair, affordable, efficient service we bring to commercial and residential customers
Choose from classic options or make a statement with bold modern looks such as glass, wood paneling, or custom work like side-sliding doors
Our Latest Work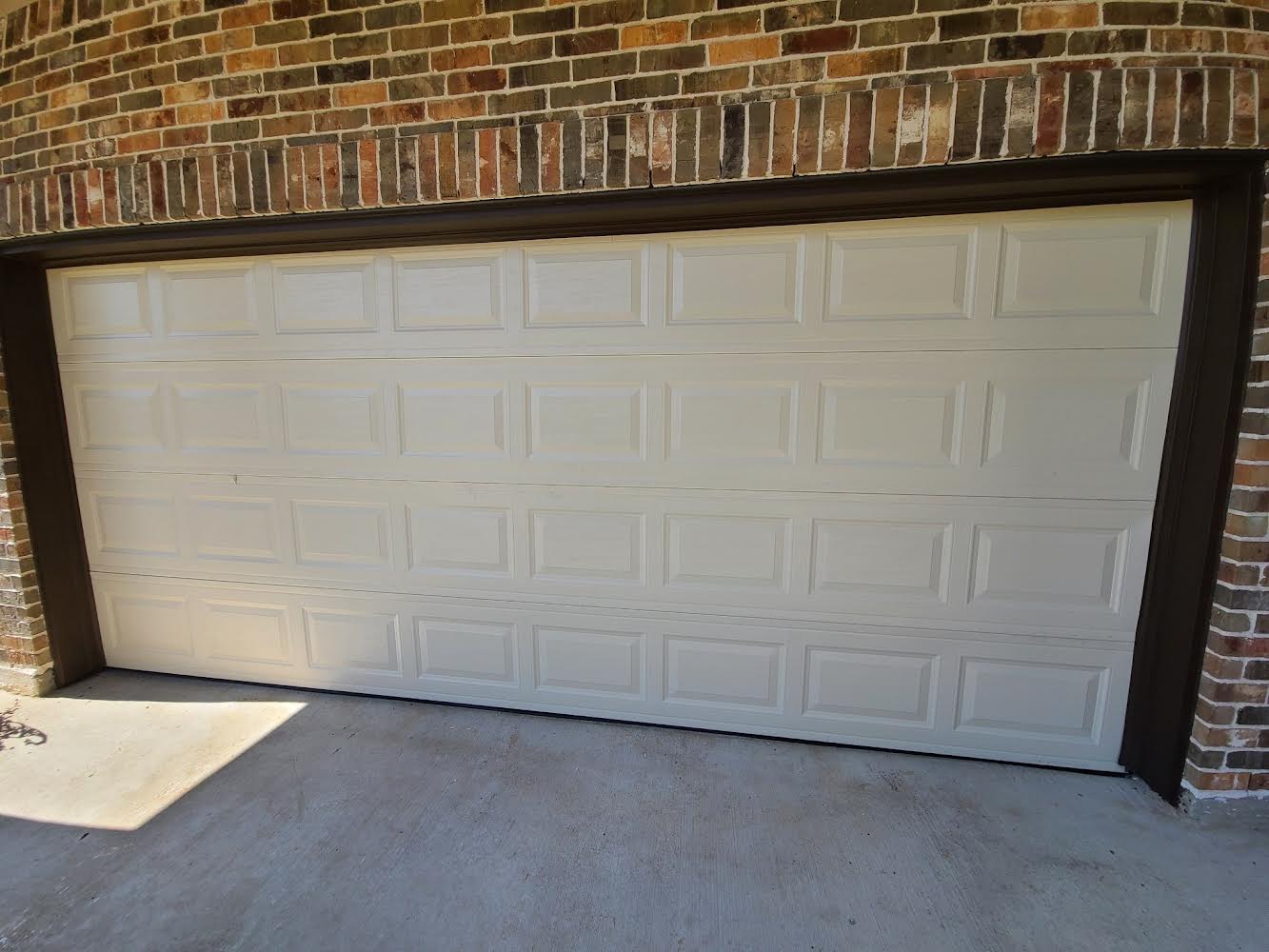 Garage Door Installation in Missouri City, TX
This is a garage door installed by one of our technicians in Missouri city , Texas. This service included a new garage door, track, shaft, springs, rollers, hinges, drums, cables, struts, and new cha […]
See This Project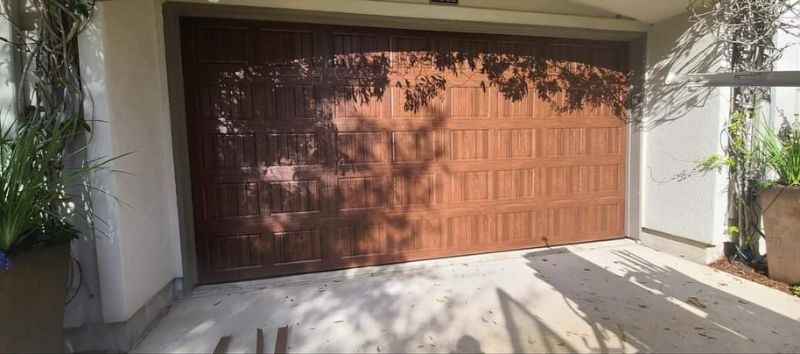 Garage Door Installation in Houston, TX
Our team installed a brand new 16x7 garage door with all new parts included. This service included a new garage door, springs, rollers, hinges, drums, cables, two new struts, and a new garage door op […]
See This Project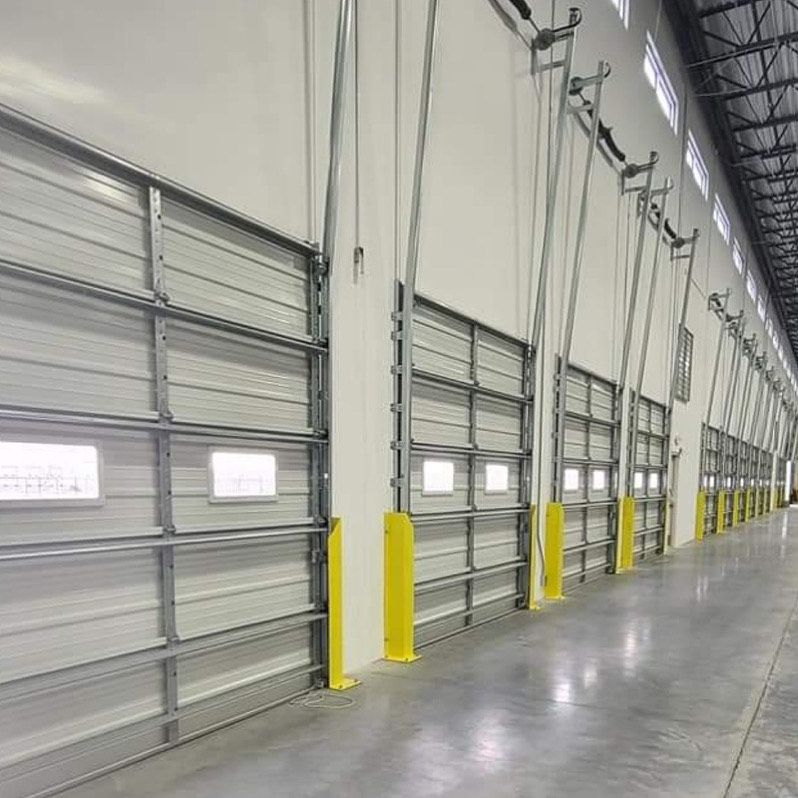 Commercial Garage Door Repair in Houston, TX
RGS installed thirteen new commercial garage doors. We also installed new springs for each of the garage doors as well. RGS built the thirteen garage doors and installed brand new doors. […]
See This Project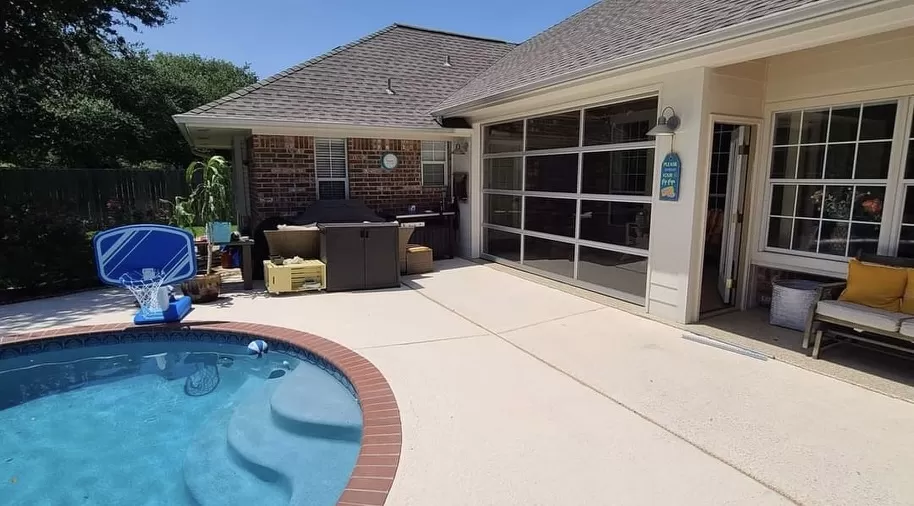 Custom Garage Door Installation in Fort Bend County, Texas
RGS installed and replaced these custom garage doors. This was a custom garage door replacement. Our customer was very satisfied with the results! […]
See This Project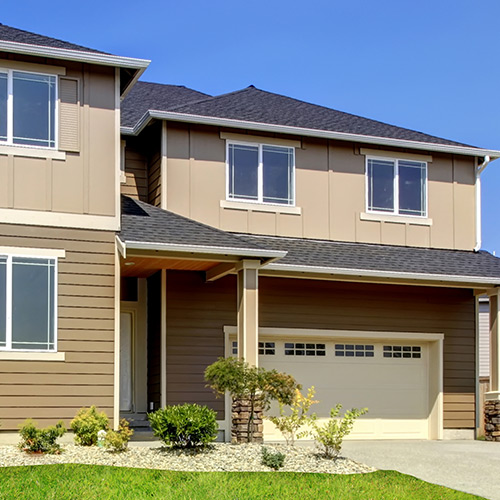 Articles & Tips
Basic Garage Safety

At the end of the day, garage systems are all about safety. The garage itself protects your vehicles and possessions from the elements, while garage doors keep prying eyes and hands out. Beyond the b […]

Garage Doors Everywhere

Take a stroll around Houston, Austin, or Nashville's booming food and retail districts, and you'll see a common trend: garage doors. From coffee shops to boutiques and bars, garage doors are popular […]