Premier Garage Door Repair Company Serving Katy, TX
We know that Katy residents value clean, efficient living, and we offer solutions that match those values when it comes to garage door needs. We have a decade of experience in the garage industry working on home and business systems. Our experts tackle everything from garage door repair and garage door replacement to custom cut doors, all with fair and affordable service with excellent customer service and efficient work. We believe great functioning garages are a key part of modern homes in Katy and beyond, and we take pride in craftsmanship that brings safety, security, and cutting-edge features to every garage we touch.
We have a comprehensive menu of services for residential and commercial needs
We founded Reliable Garage Systems out of our desire to bring the area quality, efficient garage services at a fair price
Additionally, we offer custom garage doors for those who need custom-cut dimensions or hot looks that are lightyears ahead of the mass market
Custom options include but aren't limited to glass and wood-paneled doors
Commercial & Resident Katy Garage Door Installation
Looking for renovations that boost curb appeal and property value as well as functionality? Consider having a new garage door installed along with a cutting-edge system that brings new features. We have a ton of options ranging from classic to contemporary that not only look great but work great too. Homes and businesses enjoy a great new look, from new installs that transform entryways from drab assets to exciting invitations.
Modern installs give you the chance to add smart features to your garage
Smart features do everything from allowing you to monitor garage door status via your phone to remote operation
Ask about Amazon Key integration while choosing your new garage system
Key is an exciting new smart home experience that allows you to have packages safely delivered right inside your garage. No more wet packages or porch pirates!
Crank Out Efficiency With Katy Garage Door Repairs
For garage door repair in Katy with fast and efficient results, call us at 346-704-1092 or complete our online request form! When you choose Reliable Garage Systems to work on your home or business, you're hiring professionals with over a decade of experience who know garages inside and out! Whether you know what repairs are necessary or you need professional troubleshooting and solutions, our experts handle the process from start to finish so you have time to focus on what's most important to you.
DIY is popular, but troubleshooting the mechanical, electrical, and cosmetic needs of repairs can quickly become a headache
Our fast, efficient experts troubleshoot issues and execute efficient repairs that minimize hassle and guarantee results
Reviews & Testimonials on Reliable Garage Systems in Katy, TX
There are currently no reviews or testimonials, check back soon!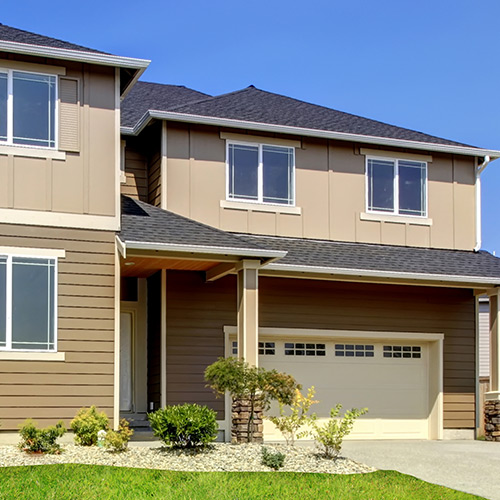 Articles & Tips
Basic Garage Safety

At the end of the day, garage systems are all about safety. The garage itself protects your vehicles and possessions from the elements, while garage doors keep prying eyes and hands out. Beyond the b […]

Garage Doors Everywhere

Take a stroll around Houston, Austin, or Nashville's booming food and retail districts, and you'll see a common trend: garage doors. From coffee shops to boutiques and bars, garage doors are popular […]