Commercial Garage Door Replacement & Installation For Your Houston Property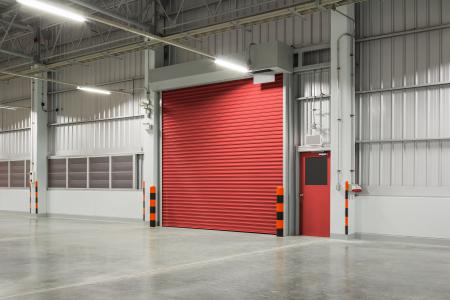 Commercial garage door replacement in Houston is easy when Reliable Garage Systems is your contractor of choice. We have a decade of experience in the industry that combines great craftsmanship and reliable service with modern technology. Whether you're a hip cafe with roll-up doors or a heavy-duty shop that needs new features and a sharp new look, we've got you covered.
Our experienced technicians know the mechanical and electrical systems of commercial garage doors
Our excellent service guarantee means you get commercial garage door replacement in a timely fashion so businesses can keep rolling
We do thorough assessments and testing to make sure your garage door replacement is up to our standards before we leave the lot
We can equip new systems with hot modern features you want, such as programmed remotes or smart garage features for smartphone integration
New Garage Doors For Commercial Properties
Upgrading or adding garage doors to your commercial property is a great way to boost your business' visual appeal. A new look and smooth functionality show customers and employees you care about putting your best foot forward! If you are adding brand new doors or developing building plans, we can assist with selecting doors and systems suited to your needs. We also offer custom doors for unique features and looks that stand out so your business can make a splash.
Commercial Garage Doors Installation
Commercial garage doors can help your fleets and business move smoothly. We have sizes big and small for everything from small buildings to large commercial spaces like warehouses. We're also able to install modern features like motion-activated opening systems for ease and speed of use. These features improve day-to-day operations and can boost your bottom line in the long run. With smart remote-activated options, you, your employees, and customers all gain valuable time that everyone can appreciate.
Not sure you need replacement? We also offer Houston garage door repair for most garage door problems
Most garage door repair is mechanical or electrical. In the event of damage, we also do panel replacement or total door replacement if necessary
We do commercial gate repair too, on everything from damage to gate opening systems!
Our Latest Work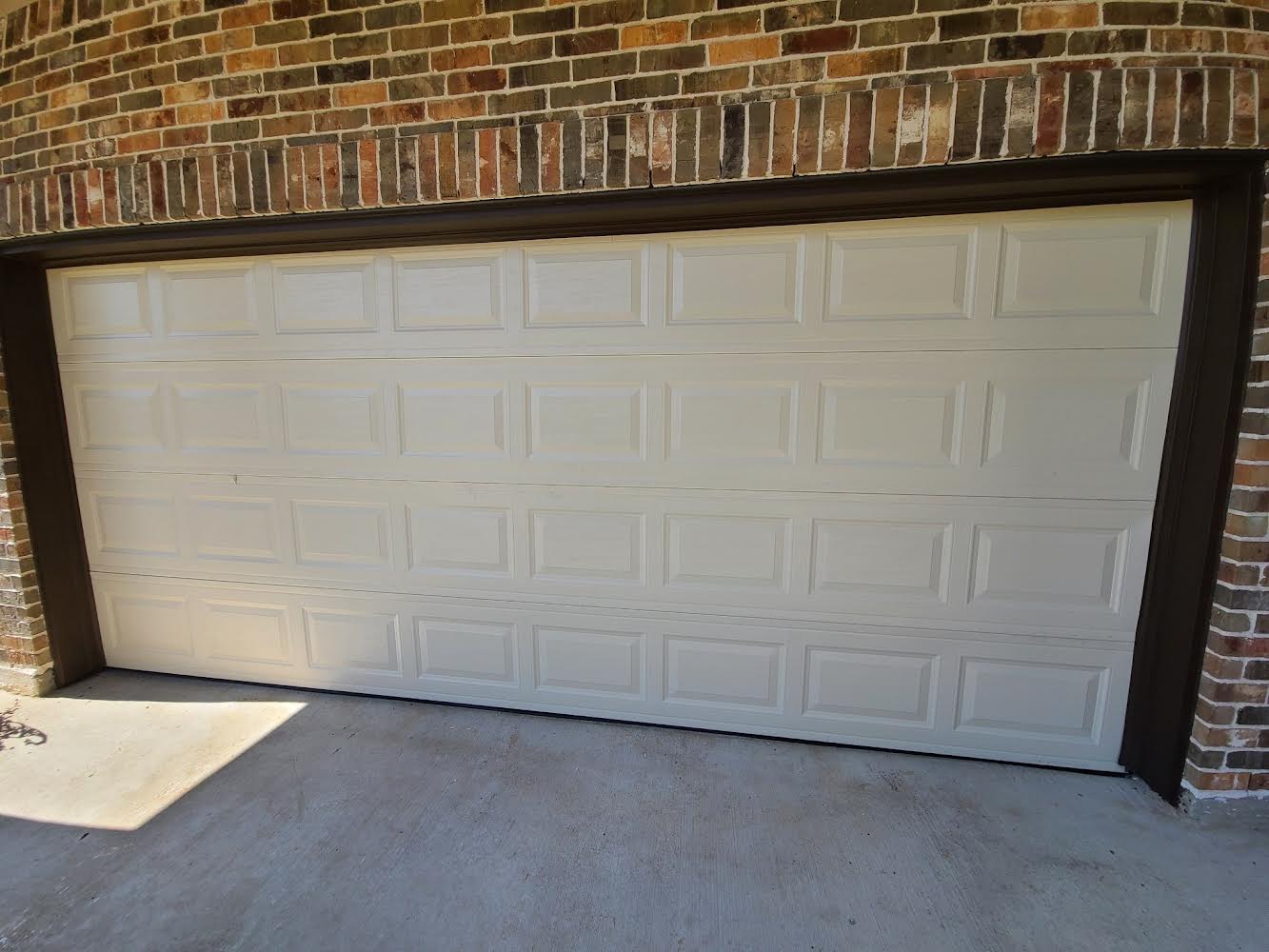 Garage Door Installation in Missouri City, TX
This is a garage door installed by one of our technicians in Missouri city , Texas. This service included a new garage door, track, shaft, springs, rollers, hinges, drums, cables, struts, and new cha […]
See This Project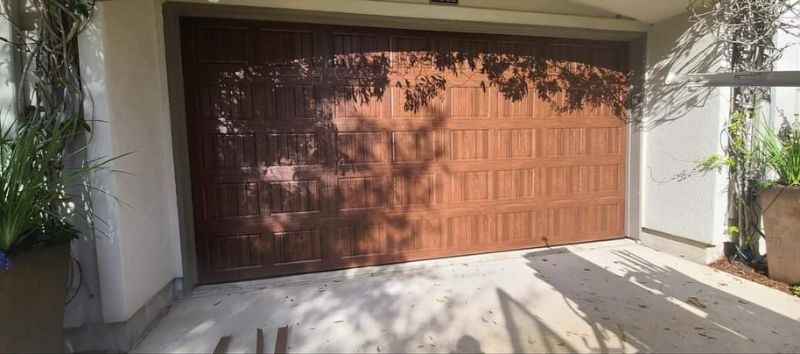 Garage Door Installation in Houston, TX
Our team installed a brand new 16x7 garage door with all new parts included. This service included a new garage door, springs, rollers, hinges, drums, cables, two new struts, and a new garage door op […]
See This Project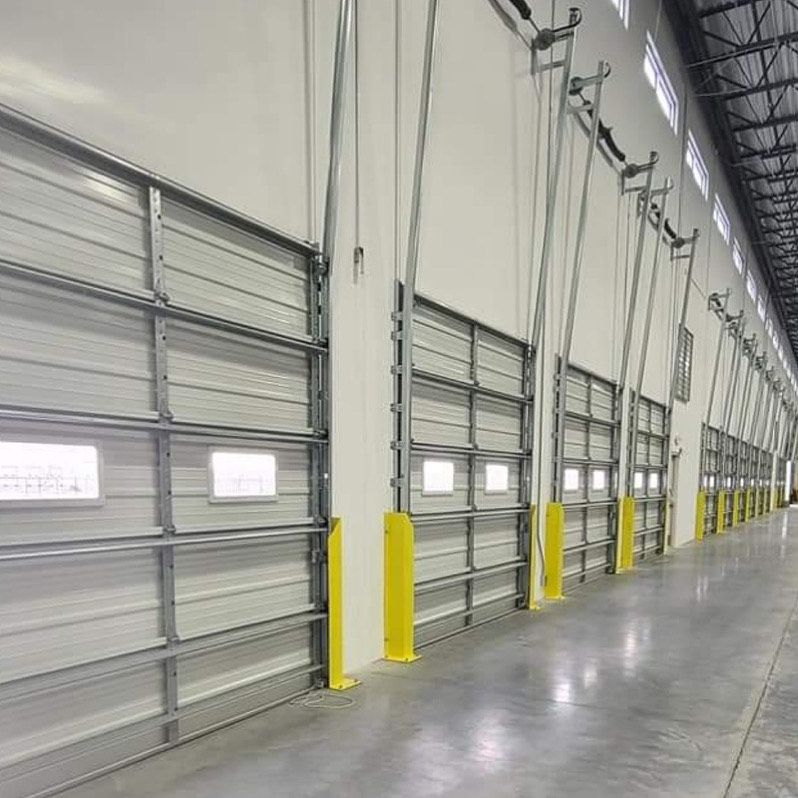 Commercial Garage Door Repair in Houston, TX
RGS installed thirteen new commercial garage doors. We also installed new springs for each of the garage doors as well. RGS built the thirteen garage doors and installed brand new doors. […]
See This Project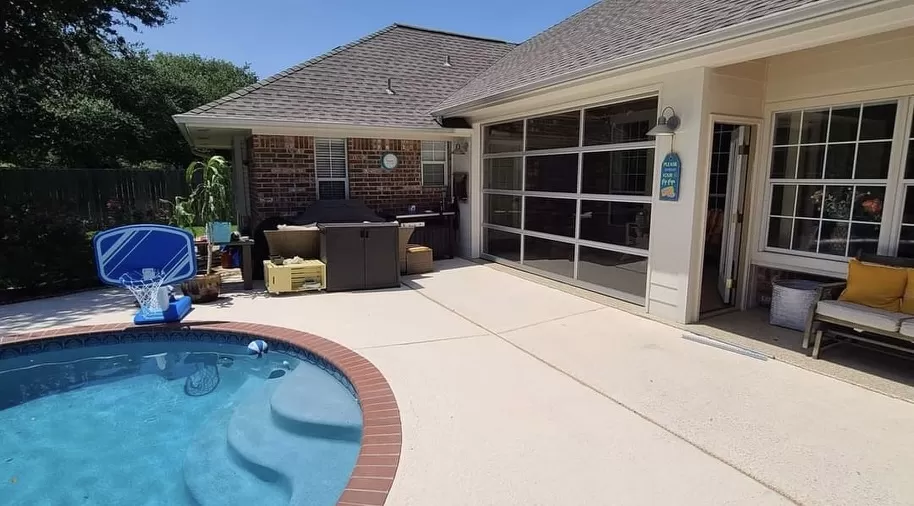 Custom Garage Door Installation in Fort Bend County, Texas
RGS installed and replaced these custom garage doors. This was a custom garage door replacement. Our customer was very satisfied with the results! […]
See This Project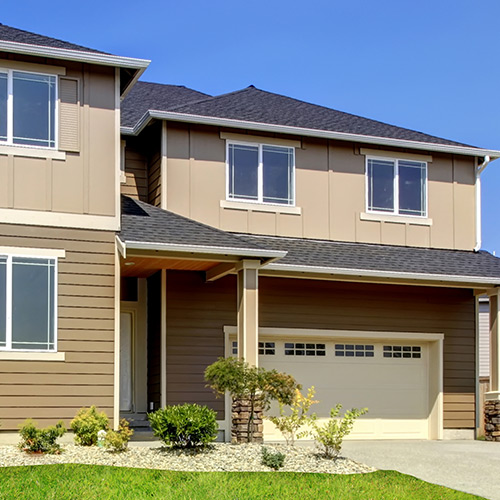 Articles & Tips
Basic Garage Safety

At the end of the day, garage systems are all about safety. The garage itself protects your vehicles and possessions from the elements, while garage doors keep prying eyes and hands out. Beyond the b […]

Garage Doors Everywhere

Take a stroll around Houston, Austin, or Nashville's booming food and retail districts, and you'll see a common trend: garage doors. From coffee shops to boutiques and bars, garage doors are popular […]