Frequently Asked Garage Door Repair Questions - Answered By Reliable Garage Systems
Reliable Garage Systems is quickly becoming a preferred garage door repair service provider in Houston! We have over a decade of experience in garage door systems and handle everything from total replacement to repair for residential and commercial clients alike. Our experts answer some of your commonly asked questions below. Don't see your question listed? Call 346-704-1092 or complete our online service request form.
How Do I Know If I Need Garage Door Repair Or Replacement?
Most garage door systems can be repaired without replacing the door because most common issues happen with the door's systems (opening mechanisms, rails, etc.) and not the door itself. Total replacement of a door is usually only necessary when significant damage or impact has occurred to the door (usually from vehicles, but potentially from other sources). Accidentally backing into a closed garage door happens to most people's garages at least once in their lifetime, but even then, many garage doors can be fixed by replacing some panels in the affected area.
Do You Offer Commercial Garage Door Services?
Absolutely. When it comes to garage door repair in Houston, we give commercial customers the same great service and options that our residential clients know and enjoy. We offer repair and replacement for commercial garage doors and deluxe options like smart opening features for smooth modern use from the convenience of a smartphone.
If My Business Has Emergency Garage Door Or Gate Repair Needs, Can You Help?
Yes! We know that well-functioning gates and garage doors are vital for your business' reputation and security. For that reason, we offer emergency garage and gate repairs with a rapid response guarantee that quickly restores your security investments to proper working order. Our experts have a decade of experience in the industry and can handle garage door repair quickly when time is of the absolute essence.
I Don't Want A Stock Option - Do You Offer Any Custom Garage Door Work?
Custom work is our pride and joy! We're able to do custom cuts to your specifications and wants. Popular custom choices include but aren't limited to staggered glass & wood for a modernist look or side-sliding doors for a decadent continental feel. Custom options don't always have to be flashy, and we'll work with you to determine a design that's crafted with care and suited for your specific needs.
Our Latest Work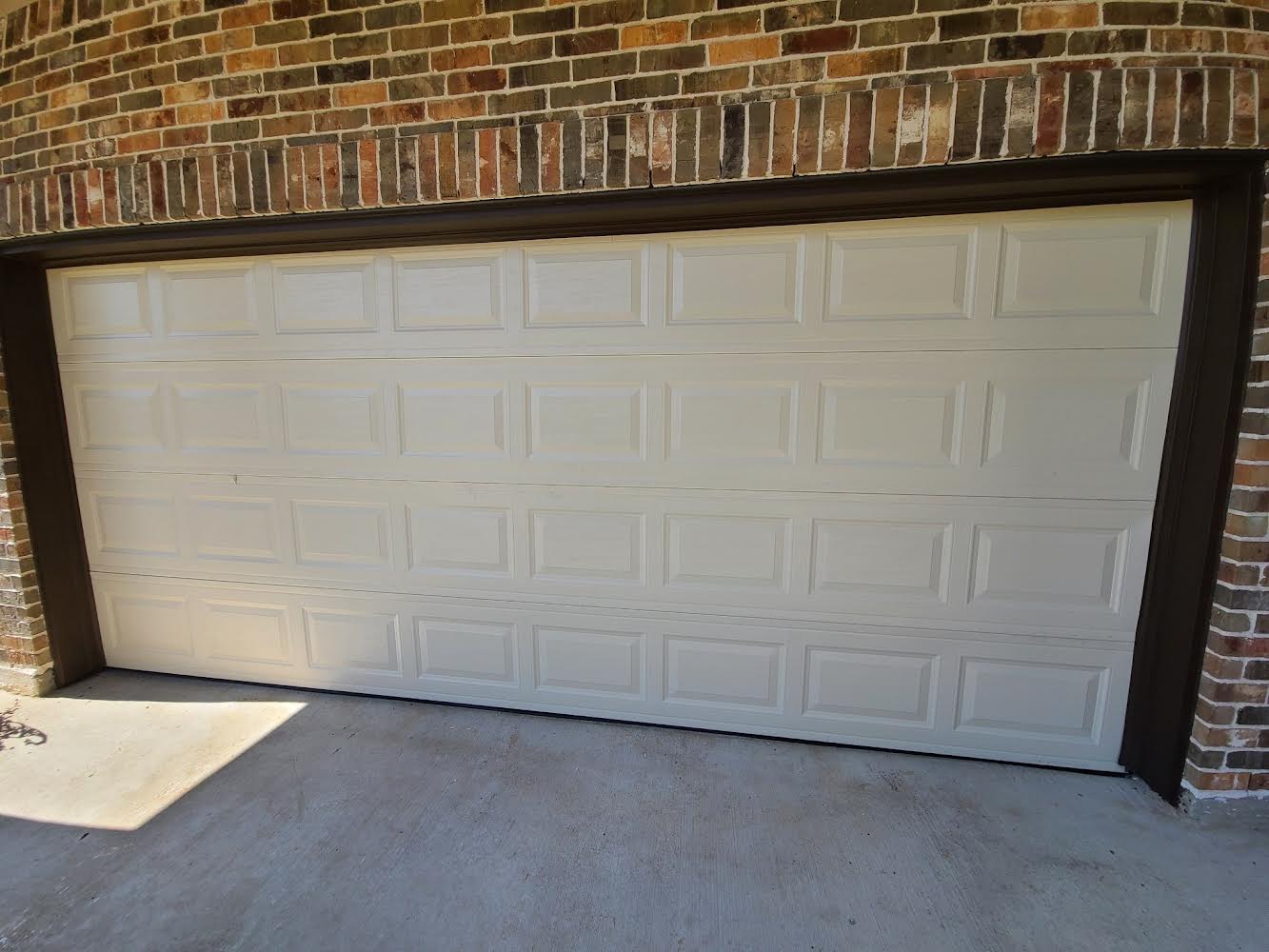 Garage Door Installation in Missouri City, TX
This is a garage door installed by one of our technicians in Missouri city , Texas. This service included a new garage door, track, shaft, springs, rollers, hinges, drums, cables, struts, and new cha […]
See This Project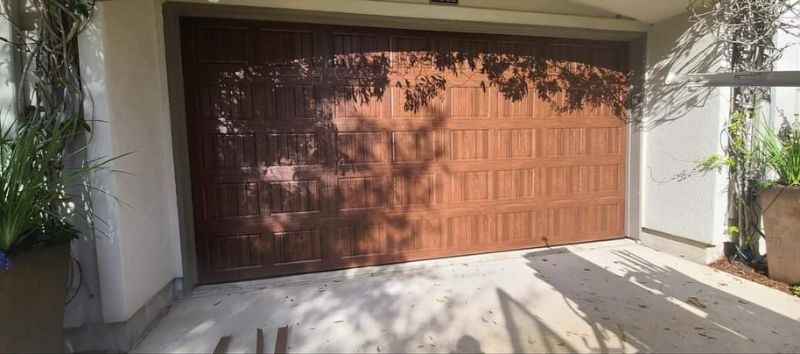 Garage Door Installation in Houston, TX
Our team installed a brand new 16x7 garage door with all new parts included. This service included a new garage door, springs, rollers, hinges, drums, cables, two new struts, and a new garage door op […]
See This Project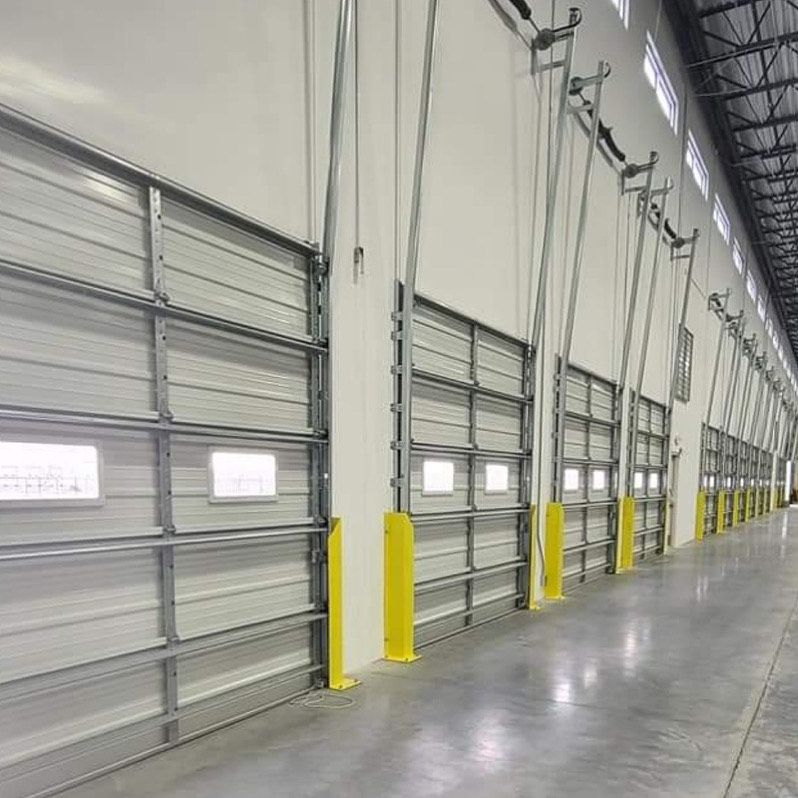 Commercial Garage Door Repair in Houston, TX
RGS installed thirteen new commercial garage doors. We also installed new springs for each of the garage doors as well. RGS built the thirteen garage doors and installed brand new doors. […]
See This Project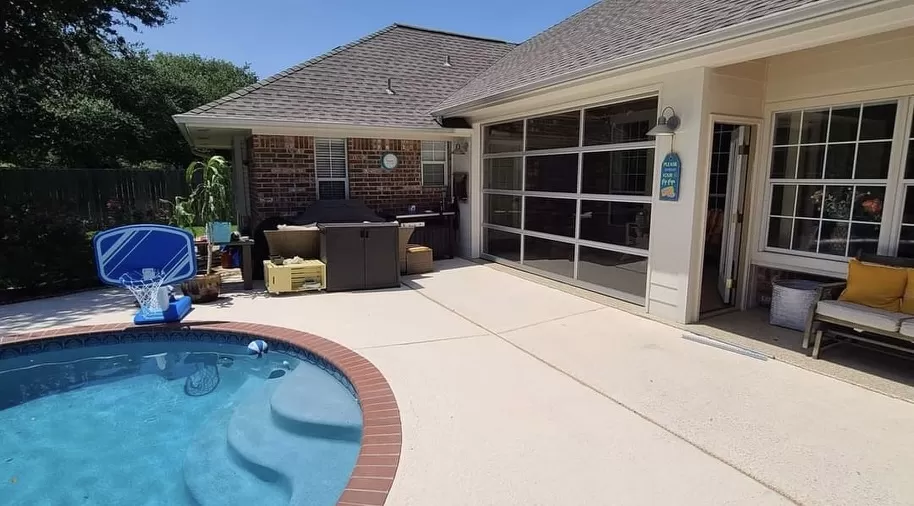 Custom Garage Door Installation in Fort Bend County, Texas
RGS installed and replaced these custom garage doors. This was a custom garage door replacement. Our customer was very satisfied with the results! […]
See This Project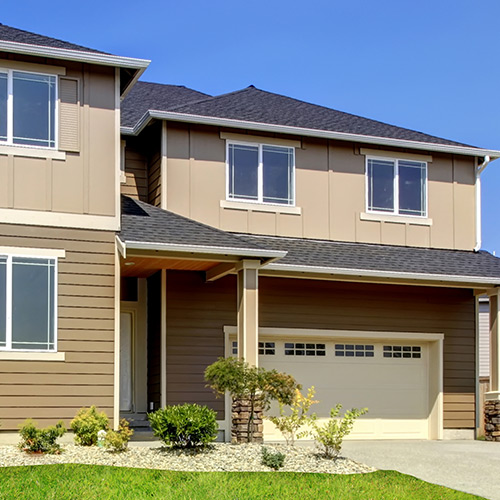 Articles & Tips
Basic Garage Safety

At the end of the day, garage systems are all about safety. The garage itself protects your vehicles and possessions from the elements, while garage doors keep prying eyes and hands out. Beyond the b […]

Garage Doors Everywhere

Take a stroll around Houston, Austin, or Nashville's booming food and retail districts, and you'll see a common trend: garage doors. From coffee shops to boutiques and bars, garage doors are popular […]