Garage Doors Everywhere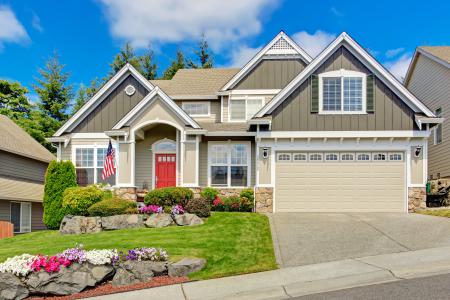 Take a stroll around Houston, Austin, or Nashville's booming food and retail districts, and you'll see a common trend: garage doors. From coffee shops to boutiques and bars, garage doors are popular for a reason. The garage door was invented for garage use but isn't limited to just that. Installing garage doors for non-garage applications is an increasingly popular way to get a hot new look that drives commerce and keeps customers coming back by creating a sense of place.
Commercial Applications That Break Boundaries And Juice Up Commerce
Innovation keeps moving by finding new ways to incorporate traditional features such as garage doors into buildings for uses you might not expect. For one, doors make a great canvas for advertising and customization. They can be painted with bright colors or branding for promotional purposes that build your brand identity into something bigger than just a product.
Discerning customers are beginning to value not just what your business providers, they value the space that provides it!
Successful businesses with great products and services are going the extra mile for market share with unique uses of garage doors. On days with great weather, garage doors transform businesses into open-air spaces. Indoors and out blur together for an immersive experience that sticks with clients and guests
For modern garage door planning and installation that transforms your business to run with the best of them, call 346-704-1092 or complete our online request form
Cutting-Edge Customs Ready For Social Media Domination
It's one of the best-kept business secrets that great building backgrounds attract a lot of buzz on social media. Houston's young are always on the move looking for the perfect background for that next post. If you're on the market for something cutting edge and looking for ways to make your brand the talk of the town, custom garage doors might be the way to go. Our experts work with you to execute your vision (from custom materials to custom dimensions), so you can transform your point of sale into a comprehensive experience that gets those online shares and drives commerce where it needs to go.
Extended Business Support With Repair
Whether you're an industrial or retail client, we bring the same quality service and experience to supporting you from install to maintenance down the line. We offer garage door repair (in fact, it's our main service) for when wear and tear, damage, or weird tech bugs happen. Our garage door repair technicians come prepared to tackle issues including but not limited to electrical, mechanical, and cosmetic problems.
Our Latest Work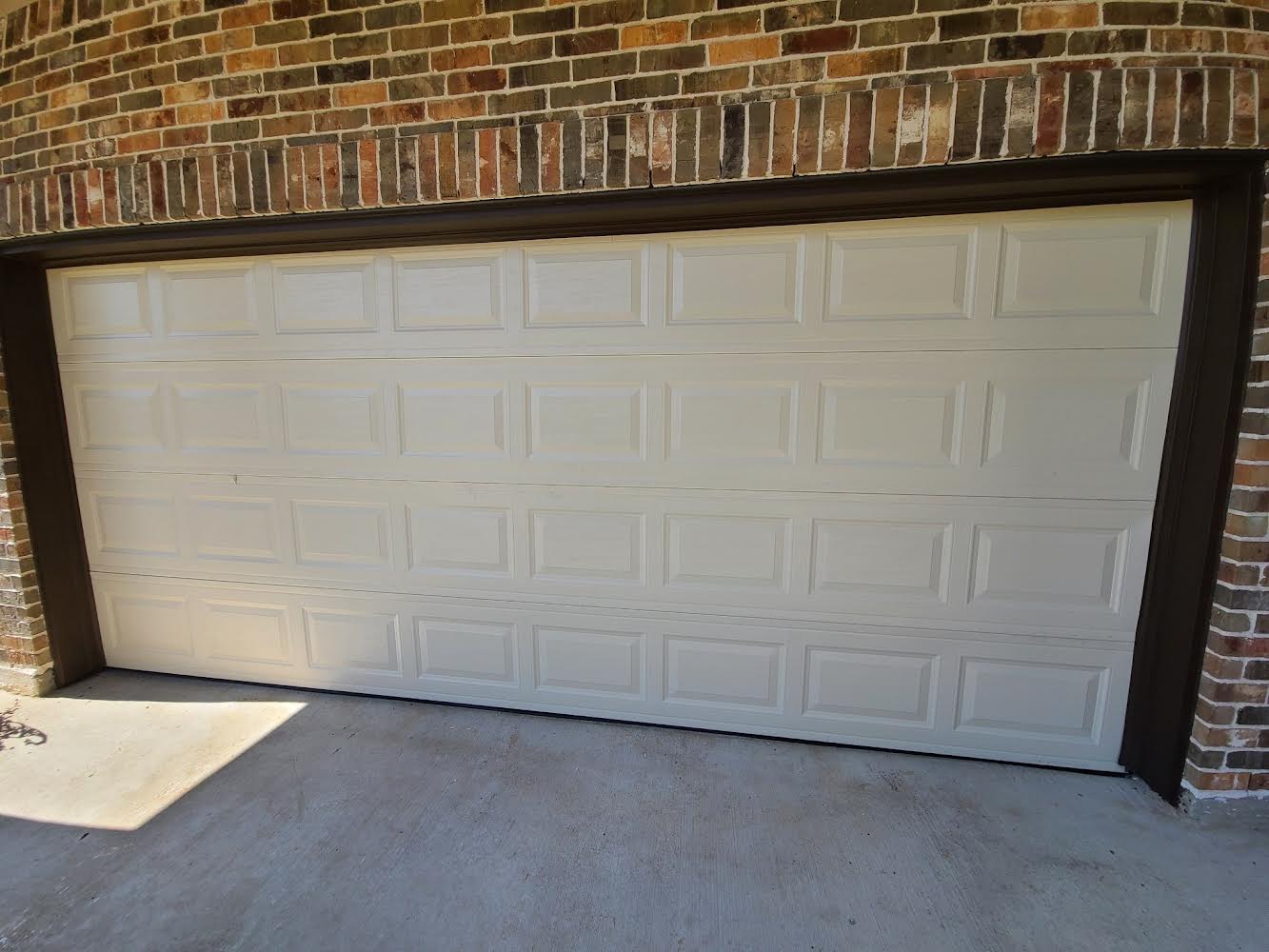 Garage Door Installation in Missouri City, TX
This is a garage door installed by one of our technicians in Missouri city , Texas. This service included a new garage door, track, shaft, springs, rollers, hinges, drums, cables, struts, and new cha […]
See This Project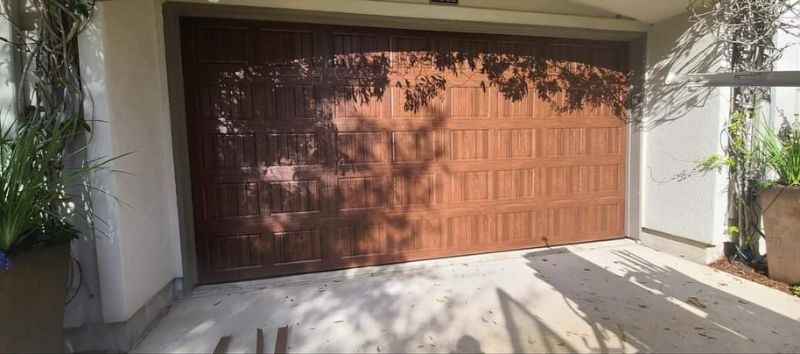 Garage Door Installation in Houston, TX
Our team installed a brand new 16x7 garage door with all new parts included. This service included a new garage door, springs, rollers, hinges, drums, cables, two new struts, and a new garage door op […]
See This Project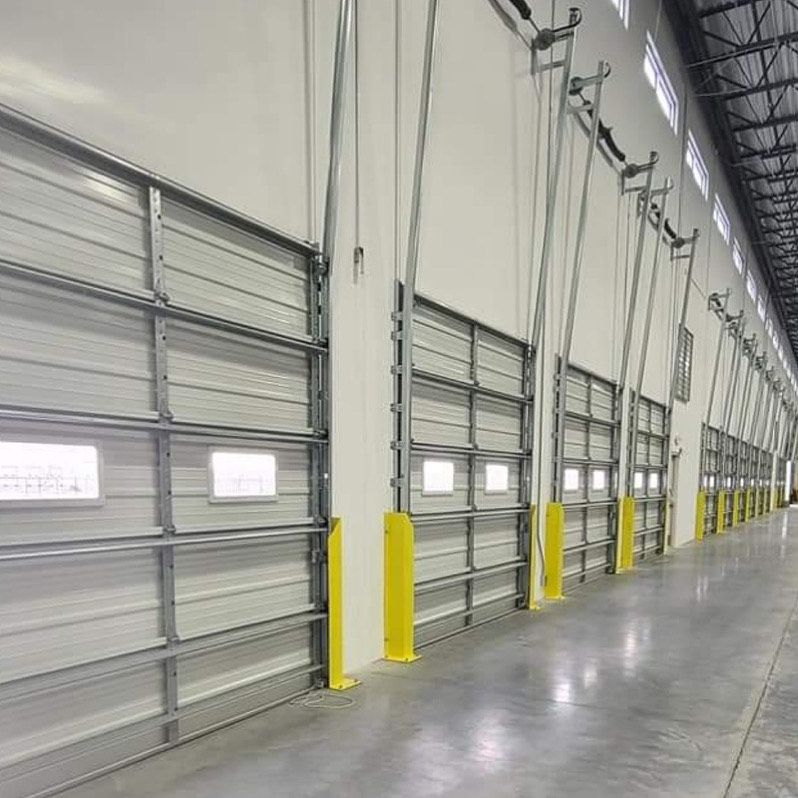 Commercial Garage Door Repair in Houston, TX
RGS installed thirteen new commercial garage doors. We also installed new springs for each of the garage doors as well. RGS built the thirteen garage doors and installed brand new doors. […]
See This Project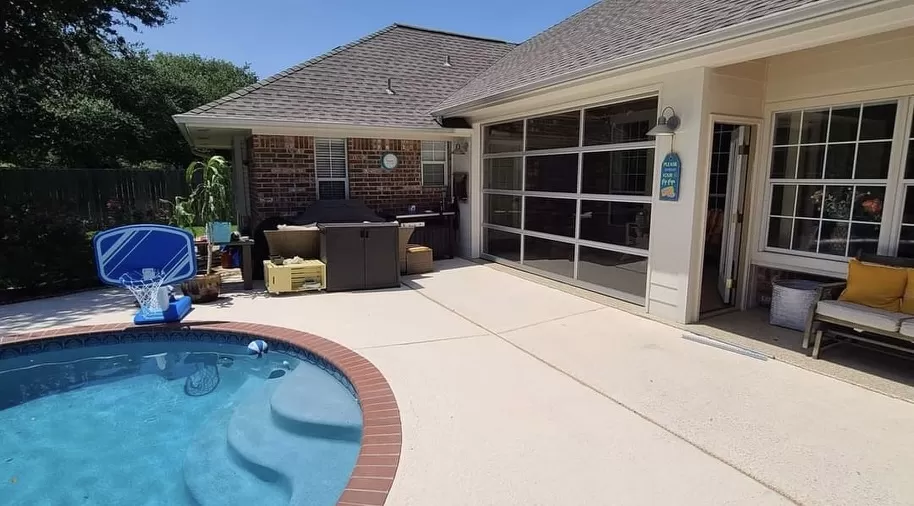 Custom Garage Door Installation in Fort Bend County, Texas
RGS installed and replaced these custom garage doors. This was a custom garage door replacement. Our customer was very satisfied with the results! […]
See This Project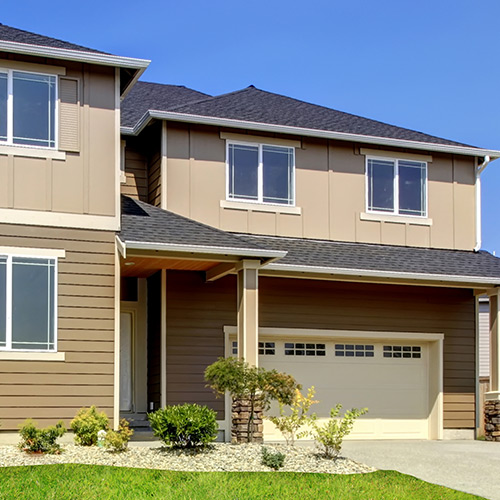 Articles & Tips
Basic Garage Safety

At the end of the day, garage systems are all about safety. The garage itself protects your vehicles and possessions from the elements, while garage doors keep prying eyes and hands out. Beyond the b […]

Garage Doors Everywhere

Take a stroll around Houston, Austin, or Nashville's booming food and retail districts, and you'll see a common trend: garage doors. From coffee shops to boutiques and bars, garage doors are popular […]