Custom Garage Doors In Houston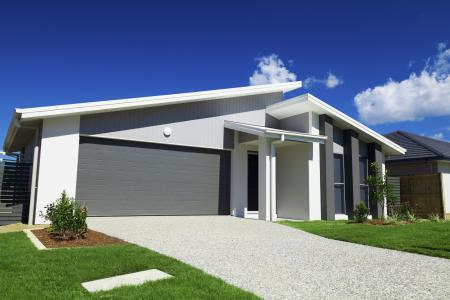 We do custom garage doors in Houston for unique sizes and shapes with a personalized look. Do you love your garage inside but feel like the outside entrance could be a little more welcoming if you had a custom door? Have you been running into roadblocks finding a commercial door for that new custom garage you've been building? Reliable Garage Systems has solutions for you! We do custom garage doors because we know that the mass-market options aren't always what Houston clients are looking for after a decade in the business.
We do everything from custom building to equipping custom garage doors with smart technology and modern convenience for seamless parking and vehicle storage
Smart options bring new features like the ability to open and close your door from anywhere via your smartphone
Smart options bring extra security and peace of mind. Check your door's open or closed status from anywhere via an app on your phone
From custom cuts to luxury options, we've got custom garage door solutions that transform garages into premium housing for your vehicles
Choose from a variety of options for a luxury look, special functions, or both. Custom side-sliding doors bring a luxury continental look that reinvents overhead doors by turning them on their head. Staggered glass panes or full-glass looks are popular cutting edge options for a decadent feel that connects the garage and home to the outside world. At the top of our line is new wood-paneled garage door options for stunning looks that are rustic and refined.
Service From Installation To Maintenance
We're dedicated to great service from start to finish. With fast, professional installation and advice on caring for your custom garage doors long-term, we think you'll be thrilled with your home's new look. Our goal is to do work that lasts, but we offer Houston garage door repair on doors installed by anyone when the unexpected happens! The best garage door is one that works properly as intended. Our garage door techs are here to help you ditch the frustrations and get things in working order, so you have more time to spend on the people and things you love.
Custom Replacements
We do garage door replacement for replacing old doors that have lost their luster. Door mechanisms degrade over time, sometimes from rust, wear and tear, or simply reaching the end of their lifespan. If doors are damaged beyond repair or need total replacement, we make the process hassle-free through speedy service and fresh features that elevate garage performance to the next level.
Our Latest Work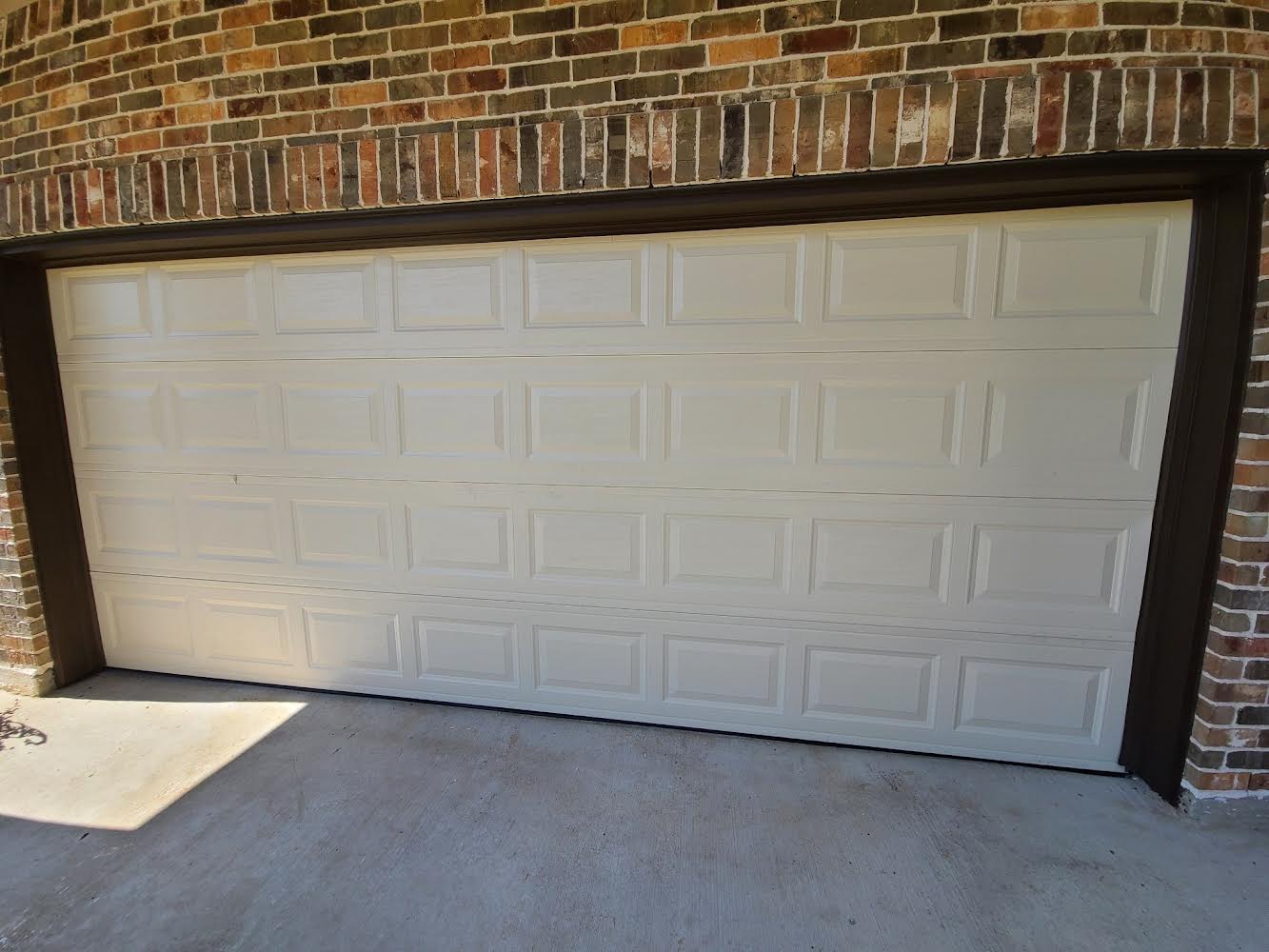 Garage Door Installation in Missouri City, TX
This is a garage door installed by one of our technicians in Missouri city , Texas. This service included a new garage door, track, shaft, springs, rollers, hinges, drums, cables, struts, and new cha […]
See This Project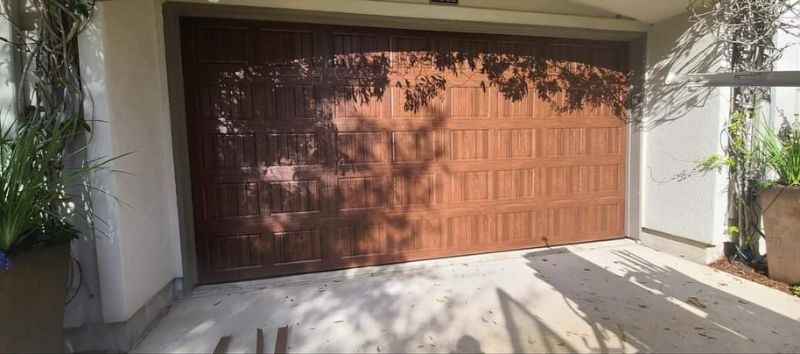 Garage Door Installation in Houston, TX
Our team installed a brand new 16x7 garage door with all new parts included. This service included a new garage door, springs, rollers, hinges, drums, cables, two new struts, and a new garage door op […]
See This Project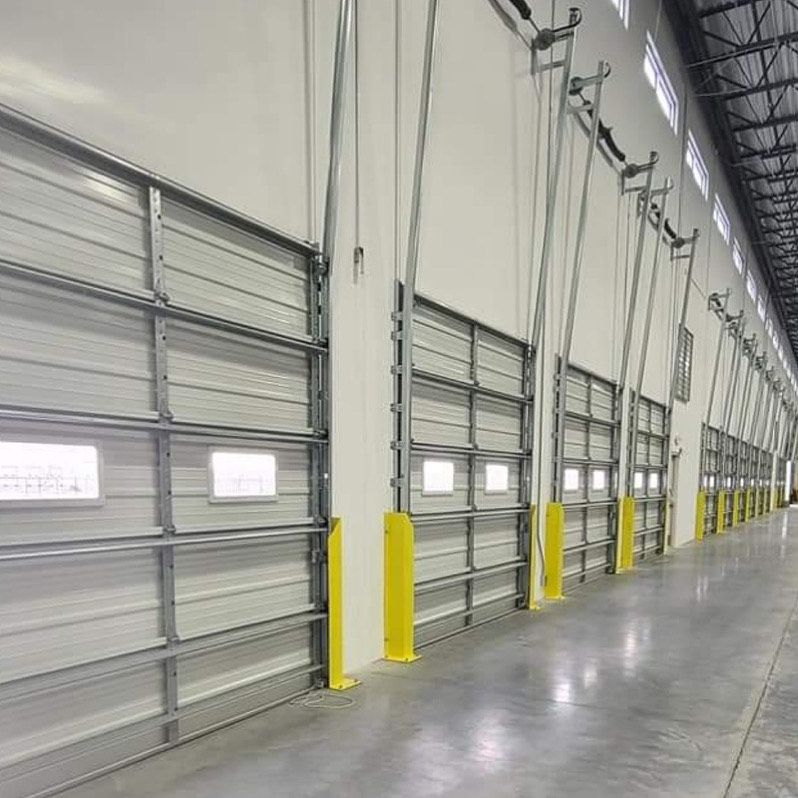 Commercial Garage Door Repair in Houston, TX
RGS installed thirteen new commercial garage doors. We also installed new springs for each of the garage doors as well. RGS built the thirteen garage doors and installed brand new doors. […]
See This Project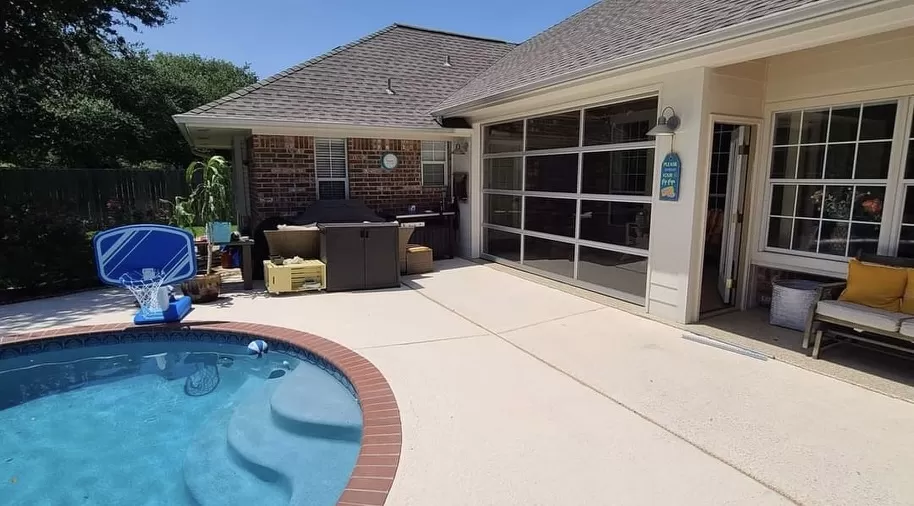 Custom Garage Door Installation in Fort Bend County, Texas
RGS installed and replaced these custom garage doors. This was a custom garage door replacement. Our customer was very satisfied with the results! […]
See This Project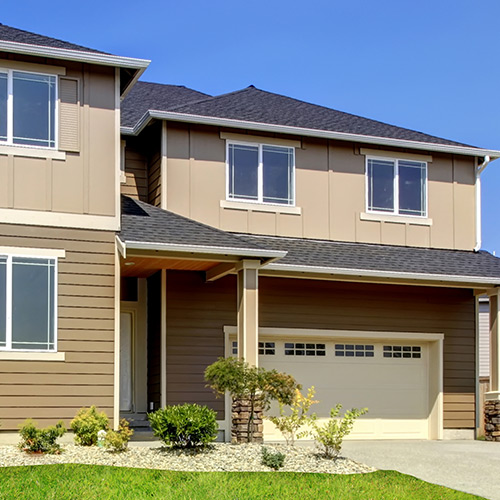 Articles & Tips
Basic Garage Safety

At the end of the day, garage systems are all about safety. The garage itself protects your vehicles and possessions from the elements, while garage doors keep prying eyes and hands out. Beyond the b […]

Garage Doors Everywhere

Take a stroll around Houston, Austin, or Nashville's booming food and retail districts, and you'll see a common trend: garage doors. From coffee shops to boutiques and bars, garage doors are popular […]