A Trusted Houston Garage Door Repair Service
Reliable Garage Systems is quickly becoming a preferred garage door repair service provider in Houston! Garage doors may need repairs for any number of reasons. These entrances to our homes are fueled by mechanical and electronic systems, and diagnosing problems on your own can be difficult. When garage doors aren't meeting maximum potential, Reliable Garage Systems is here to save the day. Once you schedule an appointment, we'll assess the issue(s) and determine what's needed.
Mechanical problems might develop in some of the following places: cables, door tracks, fixing locks, panels, and springs
Mechanical problems affect opening, closing, and garage security
Electrical problems may develop in some of these places: remotes, digital systems, garage-mounted openers, pulley boxes, sensors
Electrical problems affect remote operation & use
Cosmetic problems might develop on doors from a collision
For Houston garage door repair service with industry expertise and impeccable results, call 346-704-1092 or complete our online request form! We do garage door repair for Houston and beyond.
Fixing Garage Doors
Fixing garage doors is simple with Reliable Garage Systems here to diagnosis problem(s) and offer speedy solutions. We tackle everything from electrical to mechanical fixes and cosmetic fixes like panel replacement after accidents happen. Since all your garage-housed systems need to work together in concert, we recommend getting your garage door repair service done by professionals. Reliable Garage Systems has a decade of industry experience and guarantees excellent results and service from start to finish. We transform broken garage doors back into assets that maximize your home's potential.
Repairs Vs Replacement
On average most garage doors systems can be repaired. But when is it necessary to replace garage doors instead of fixing them? Total replacement is usually only needed when garage doors suffer impactful damage (usually from vehicles). Impact damage like accidentally backing into a closed-door happens to most people's garages at least once in their lifetime. But even in most cases of impact, damage can be fixed through a professional garage door repair service like Reliable Garage Systems.
We replace individual panels to reverse damage to garage doors and make them look new again
We offer garage door replacement in the event your non-paneled door sustains irreversible damage
Our Latest Work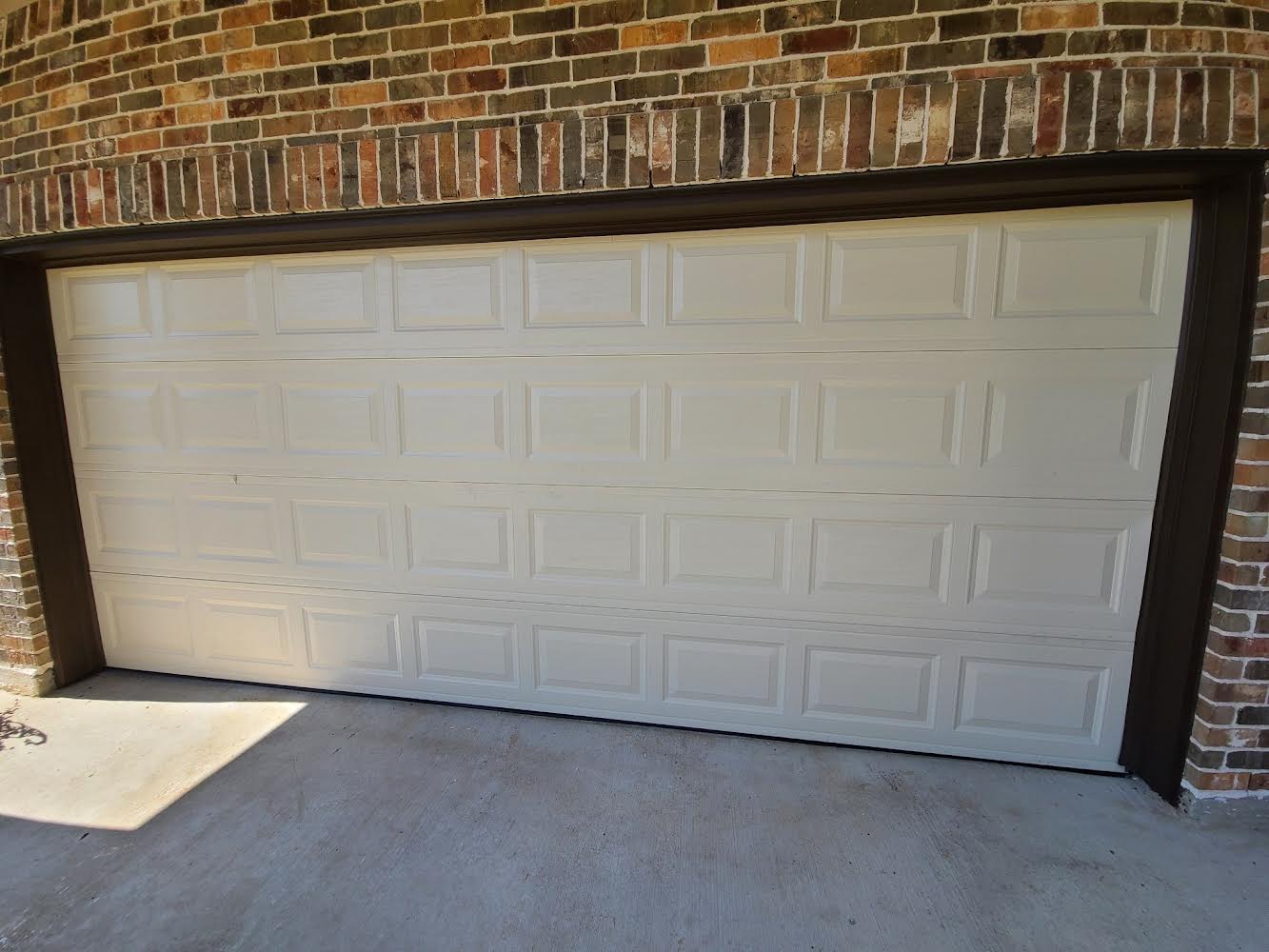 Garage Door Installation in Missouri City, TX
This is a garage door installed by one of our technicians in Missouri city , Texas. This service included a new garage door, track, shaft, springs, rollers, hinges, drums, cables, struts, and new cha […]
See This Project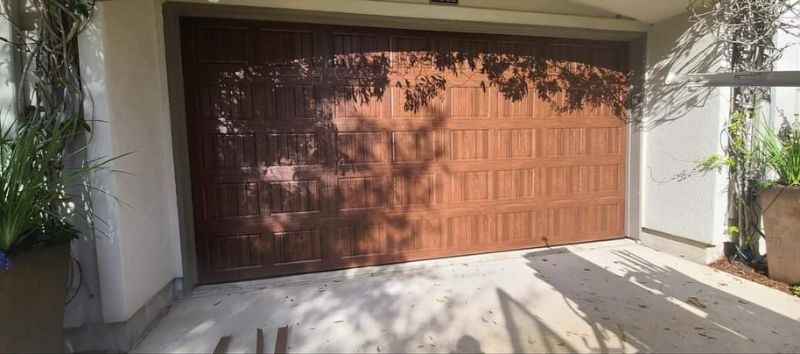 Garage Door Installation in Houston, TX
Our team installed a brand new 16x7 garage door with all new parts included. This service included a new garage door, springs, rollers, hinges, drums, cables, two new struts, and a new garage door op […]
See This Project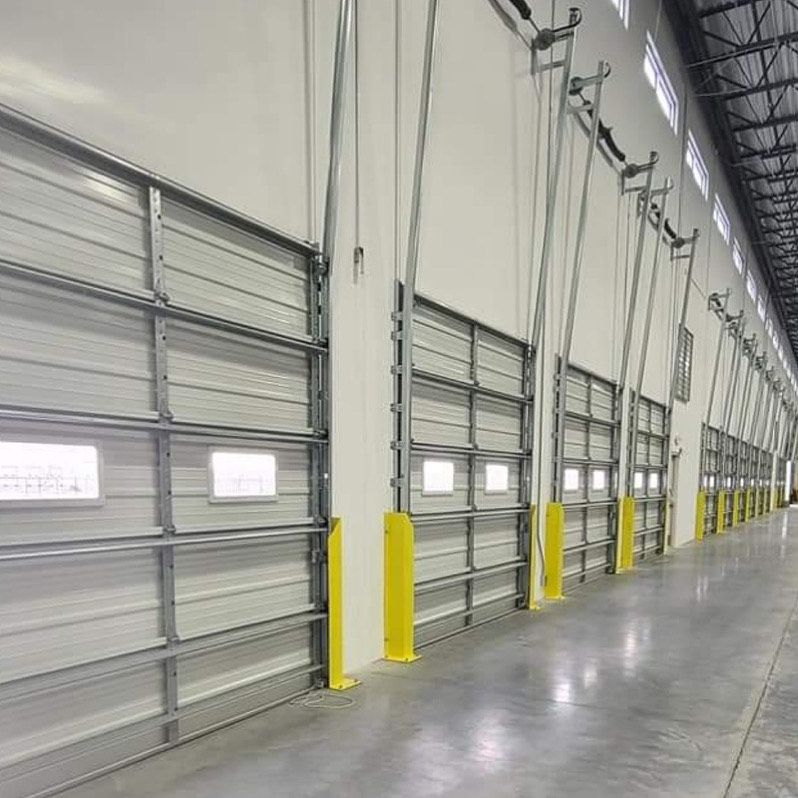 Commercial Garage Door Repair in Houston, TX
RGS installed thirteen new commercial garage doors. We also installed new springs for each of the garage doors as well. RGS built the thirteen garage doors and installed brand new doors. […]
See This Project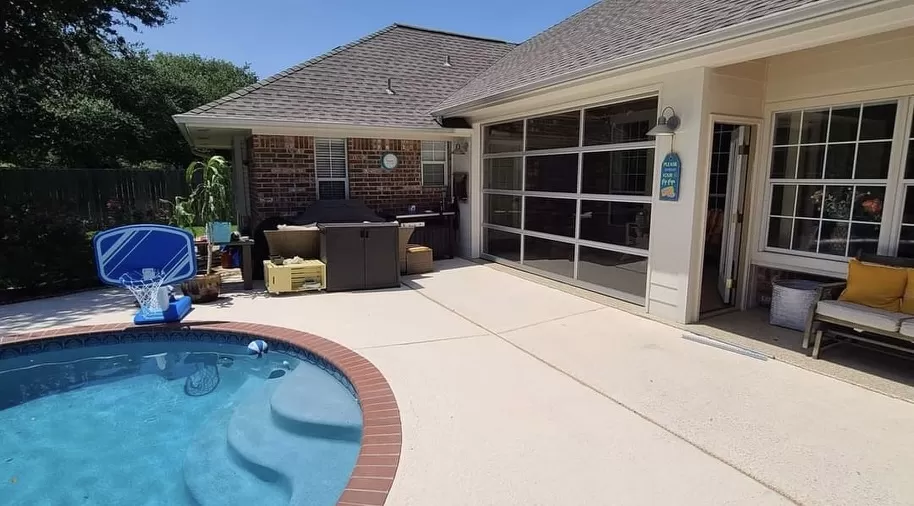 Custom Garage Door Installation in Fort Bend County, Texas
RGS installed and replaced these custom garage doors. This was a custom garage door replacement. Our customer was very satisfied with the results! […]
See This Project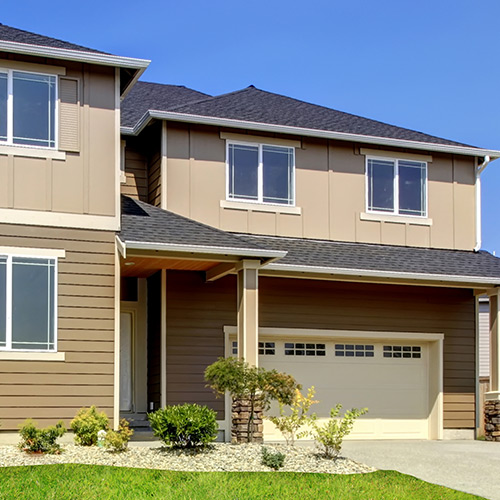 Articles & Tips
Basic Garage Safety

At the end of the day, garage systems are all about safety. The garage itself protects your vehicles and possessions from the elements, while garage doors keep prying eyes and hands out. Beyond the b […]

Garage Doors Everywhere

Take a stroll around Houston, Austin, or Nashville's booming food and retail districts, and you'll see a common trend: garage doors. From coffee shops to boutiques and bars, garage doors are popular […]