We Offer The Best Gate Repairs In Houston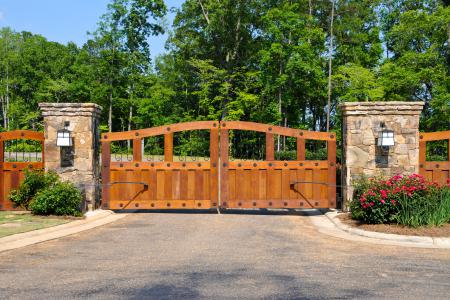 Need entry gate repairs in Houston or the surrounding areas? We've got you covered! Gate technology is growing, but gate repair in Houston has never been easier than it is now! Reliable Garage Systems has over a decade of experience in the industry, and we're here to restore commercial and residential gates in working order so you can dedicate time to more important matters. Our gate repairs guarantee a fast response time and quick service to restore entry points to proper look and function.
We repair gates themselves as well as gate opening systems that allow gate operation remotely from inside your vehicle or elsewhere. Accidents or natural disasters can cause damage to gating, but the problems don't have to be permanent. We offer fast and affordable service that's transparent and efficient so you can get back to normal in no time.
Smart Gate Features
Gates provide powerful security and peace of mind but can also mean extra work for you and your guests, who you do want to let in. We install modern features like automatic gate openers to take ease of use to new heights. With automatic gate openers, you can enjoy self-opening gates tailored to your needs.
Automatic gate opening technology boasts tons of options and features. Modern models usually offer electric and solar options
Smart gates are here! Take home technology integration to the new heights with smart gate technology that lets you operate gates from your smartphone
Pair a smart gate with a remote-viewing surveillance camera for maximum security
Commercial Gate Repair
Repairing gates is important when you have a business to run. From maintaining nighttime security to letting the right guests in a while keeping the wrong ones out, properly functioning gates are a Houston business essential. That's why Reliable Garage Systems does commercial gate repairs with the same impeccable service we bring to garage door repair in Houston.
Commercial gate repair helps your business run smoothly, and it also presents the right message to your clients
Dealing with a broken gate can turn a client's otherwise positive experience into an annoying one
Reliable Garage Systems offer a fast, affordable gate repair service that keeps business running smoothly
We do a garage door repair for commercial clients too!
Our Latest Work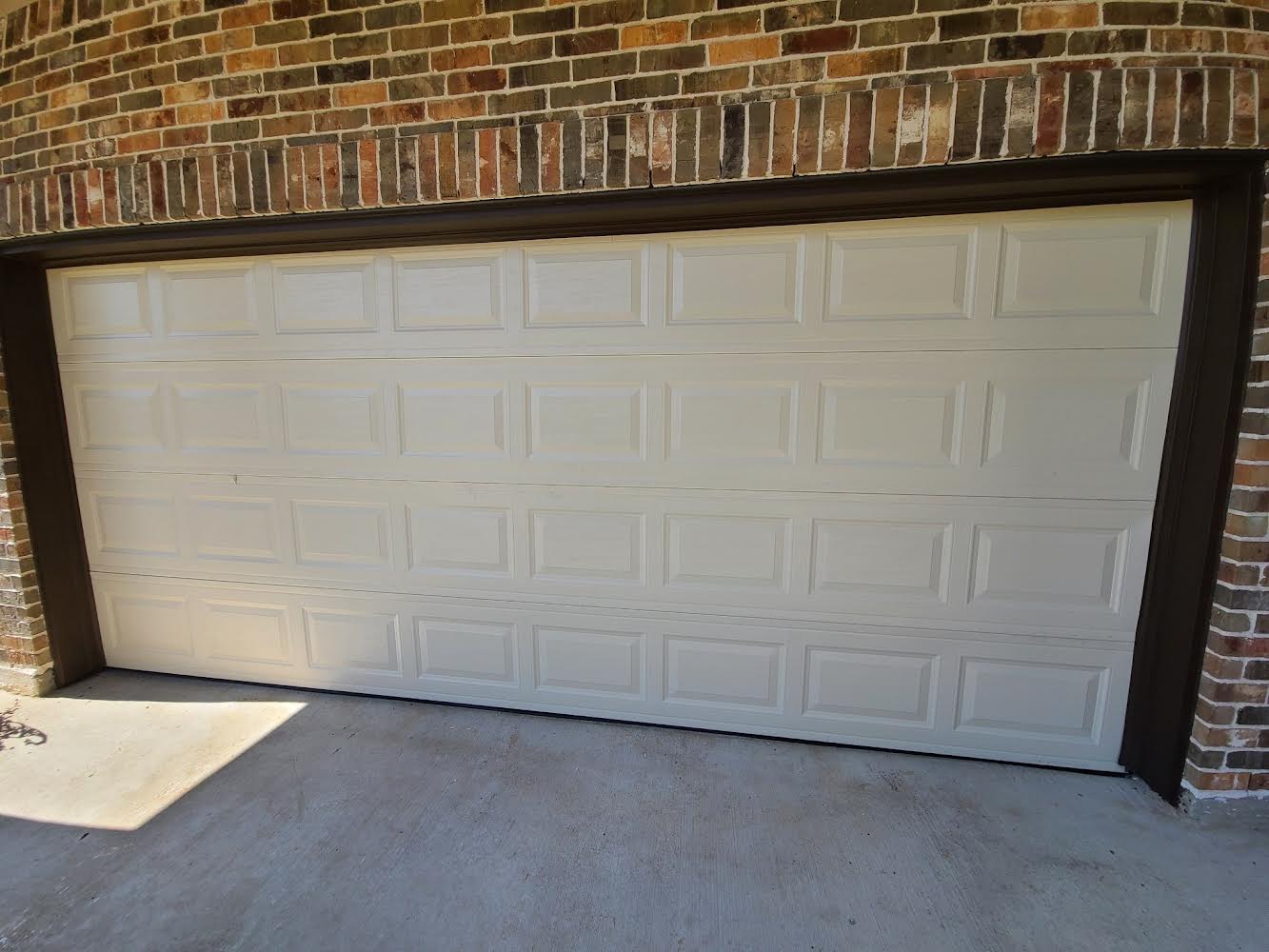 Garage Door Installation in Missouri City, TX
This is a garage door installed by one of our technicians in Missouri city , Texas. This service included a new garage door, track, shaft, springs, rollers, hinges, drums, cables, struts, and new cha […]
See This Project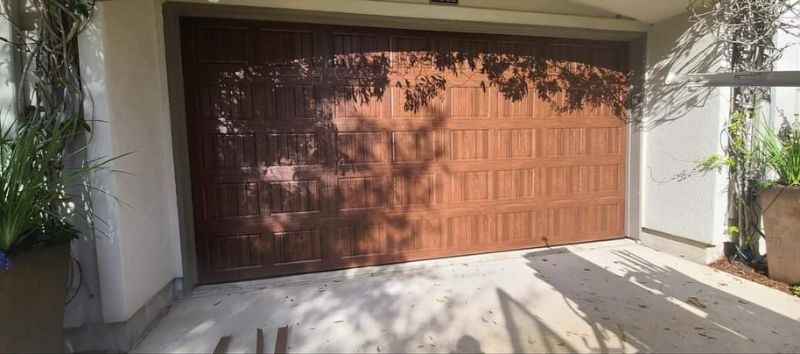 Garage Door Installation in Houston, TX
Our team installed a brand new 16x7 garage door with all new parts included. This service included a new garage door, springs, rollers, hinges, drums, cables, two new struts, and a new garage door op […]
See This Project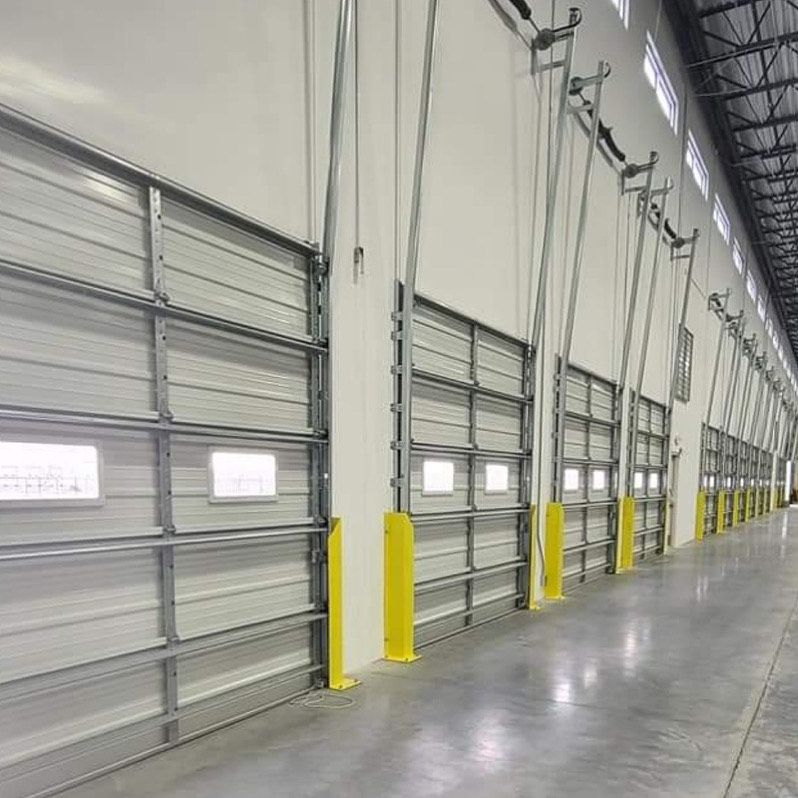 Commercial Garage Door Repair in Houston, TX
RGS installed thirteen new commercial garage doors. We also installed new springs for each of the garage doors as well. RGS built the thirteen garage doors and installed brand new doors. […]
See This Project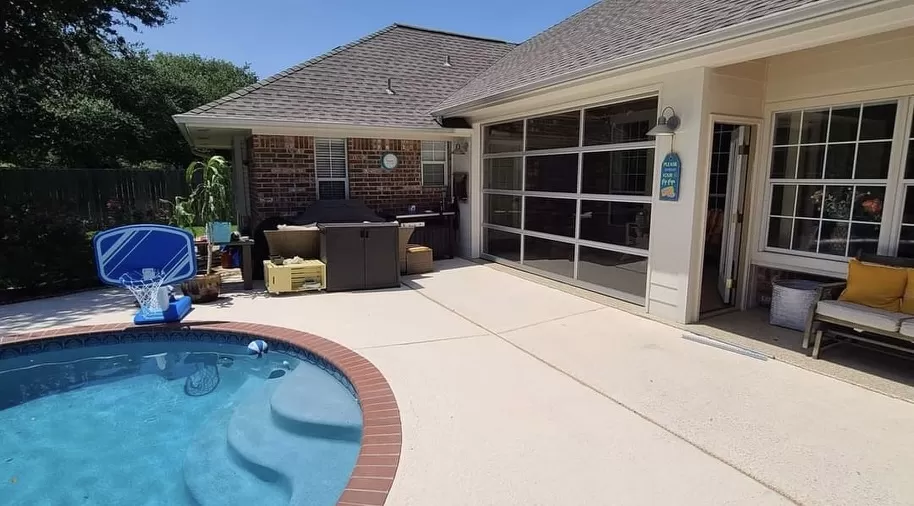 Custom Garage Door Installation in Fort Bend County, Texas
RGS installed and replaced these custom garage doors. This was a custom garage door replacement. Our customer was very satisfied with the results! […]
See This Project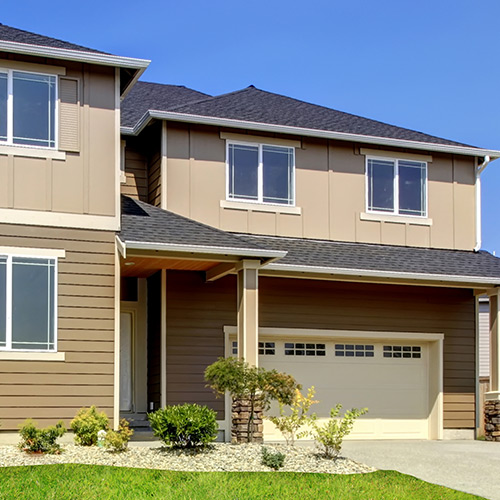 Articles & Tips
Basic Garage Safety

At the end of the day, garage systems are all about safety. The garage itself protects your vehicles and possessions from the elements, while garage doors keep prying eyes and hands out. Beyond the b […]

Garage Doors Everywhere

Take a stroll around Houston, Austin, or Nashville's booming food and retail districts, and you'll see a common trend: garage doors. From coffee shops to boutiques and bars, garage doors are popular […]