Commercial Garage Door Repair To Help Houston Business Owners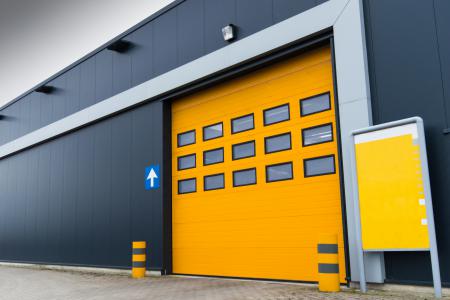 Houston businesses run on efficiency! We do commercial garage door repair best because we know Houston customers have options, and that means they go with the businesses that offer smooth and consistent service. We aim to be your smooth and consistent provider for commercial garage door repair so you can be the best provider of whatever it is you do best!
We bring over a decade of industry experience. You can count on our professional know-how and quality service
Garage door issues typically start in mechanical or electronic systems. Our expertise quickly diagnoses the problem(s) and saves you time on troubleshooting
We tackle everything from electrical to mechanical fixes
We handle cosmetic fixes like panel replacement for when fixable damage occurs to commercial garage doors
We also commercial garage door replacement for renovation or when doors are damaged beyond repair
Whether your garage doors are customer-facing or part of internal areas, keeping them in working order helps keep experiences running smooth and service coming fast! Commercial garage door repair in Houston has never been easier. We have a decade of industry experience and guarantee great results and service from start to finish.
Garage Door Repairs for Businesses
As business owners ourselves, we know that you have lots on your plate. Becoming a garage door expert probably wasn't on this week's to-do list for you. Since it's always on our list, we're the people to call for commercial garage door repair! There are many potential points of failure in garage door systems, from pulleys to tracks and opening systems. Your garage systems all need to work together in concert, and that's we recommend getting your garage door repair done by professionals. We transform broken garage doors back into assets that maximize your home's potential.
We're able to repair most garage door issues to extend the lifespan of your existing investments
We offer fast and affordable service that's transparent and efficient so you can get back to normal in no time
For urgent garage door repair for Houston businesses, we also offer emergency commercial garage door repair with a faster response time
Our Latest Work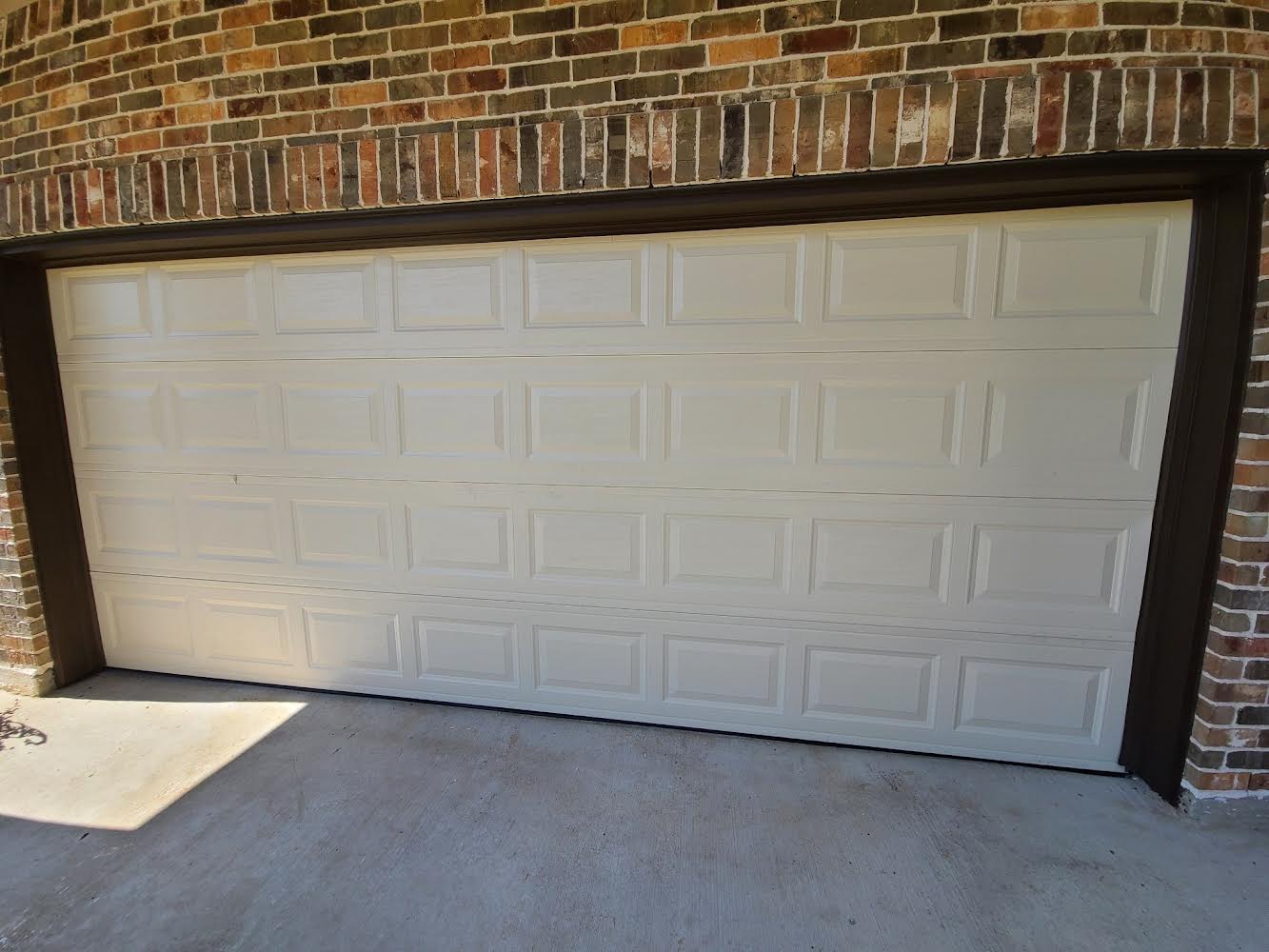 Garage Door Installation in Missouri City, TX
This is a garage door installed by one of our technicians in Missouri city , Texas. This service included a new garage door, track, shaft, springs, rollers, hinges, drums, cables, struts, and new cha […]
See This Project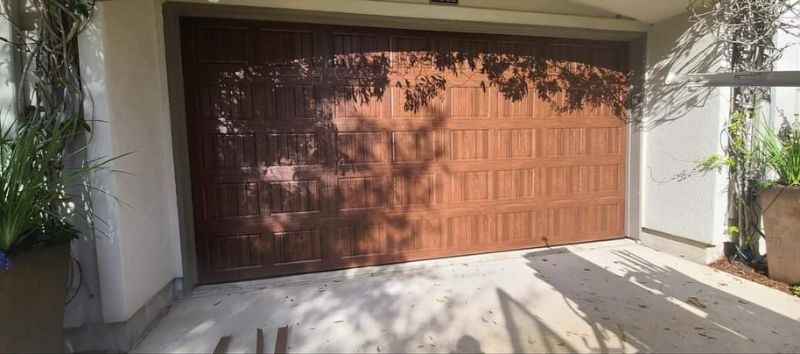 Garage Door Installation in Houston, TX
Our team installed a brand new 16x7 garage door with all new parts included. This service included a new garage door, springs, rollers, hinges, drums, cables, two new struts, and a new garage door op […]
See This Project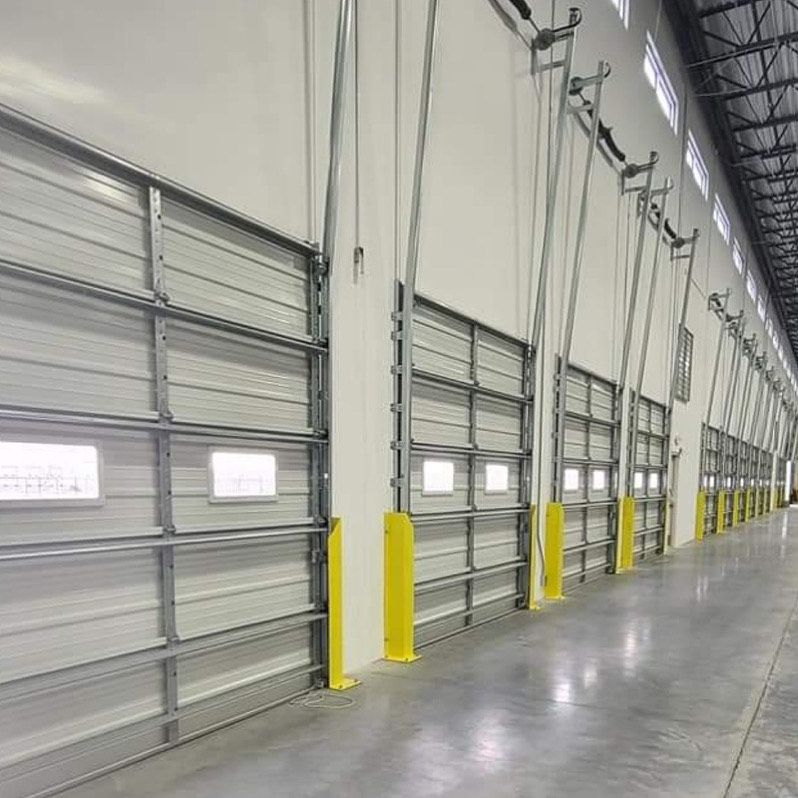 Commercial Garage Door Repair in Houston, TX
RGS installed thirteen new commercial garage doors. We also installed new springs for each of the garage doors as well. RGS built the thirteen garage doors and installed brand new doors. […]
See This Project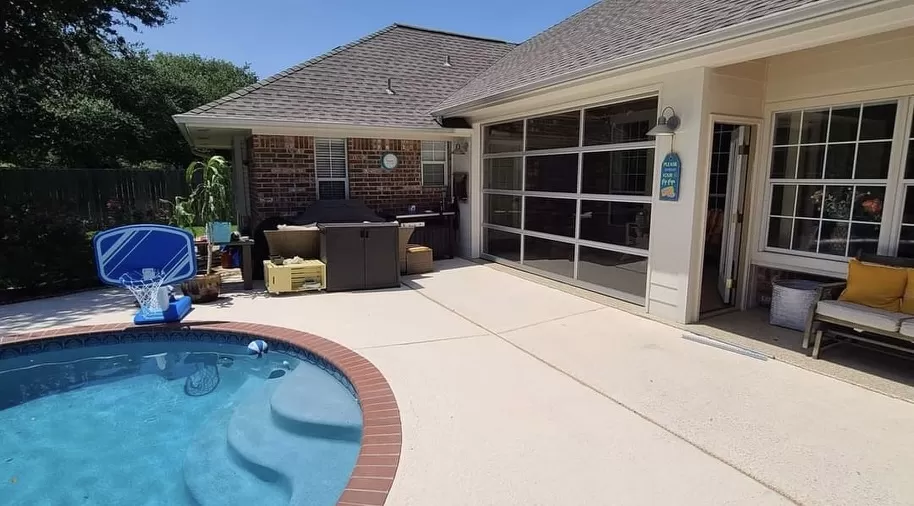 Custom Garage Door Installation in Fort Bend County, Texas
RGS installed and replaced these custom garage doors. This was a custom garage door replacement. Our customer was very satisfied with the results! […]
See This Project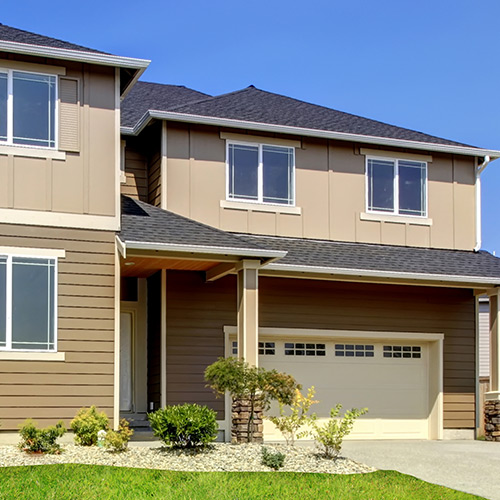 Articles & Tips
Basic Garage Safety

At the end of the day, garage systems are all about safety. The garage itself protects your vehicles and possessions from the elements, while garage doors keep prying eyes and hands out. Beyond the b […]

Garage Doors Everywhere

Take a stroll around Houston, Austin, or Nashville's booming food and retail districts, and you'll see a common trend: garage doors. From coffee shops to boutiques and bars, garage doors are popular […]