Commercial Garage Doors For Your Houston Business
When it comes to helping commercial clients, we're equipped with a decade's worth of experience working on Houston commercial garage doors. That experience translates into crystal clear results that help keep your business running smoothly. Whether it's maintenance and garage door repair that you need or renovations to make fresh changes for new features and a modern look, Reliable Garage Systems is the winning contractor choice for commercial garage doors in Houston and beyond.
More Than Just Repair
Garage door repair is our most in-demand service, but we also offer much more. Additional services like custom doors for commercial garage door replacement can transform business entryways with cutting-edge features that make a difference. We have a host of opening system options for any commercial need, including but not limited to smart options for door control straight from your phone.
Our Latest Work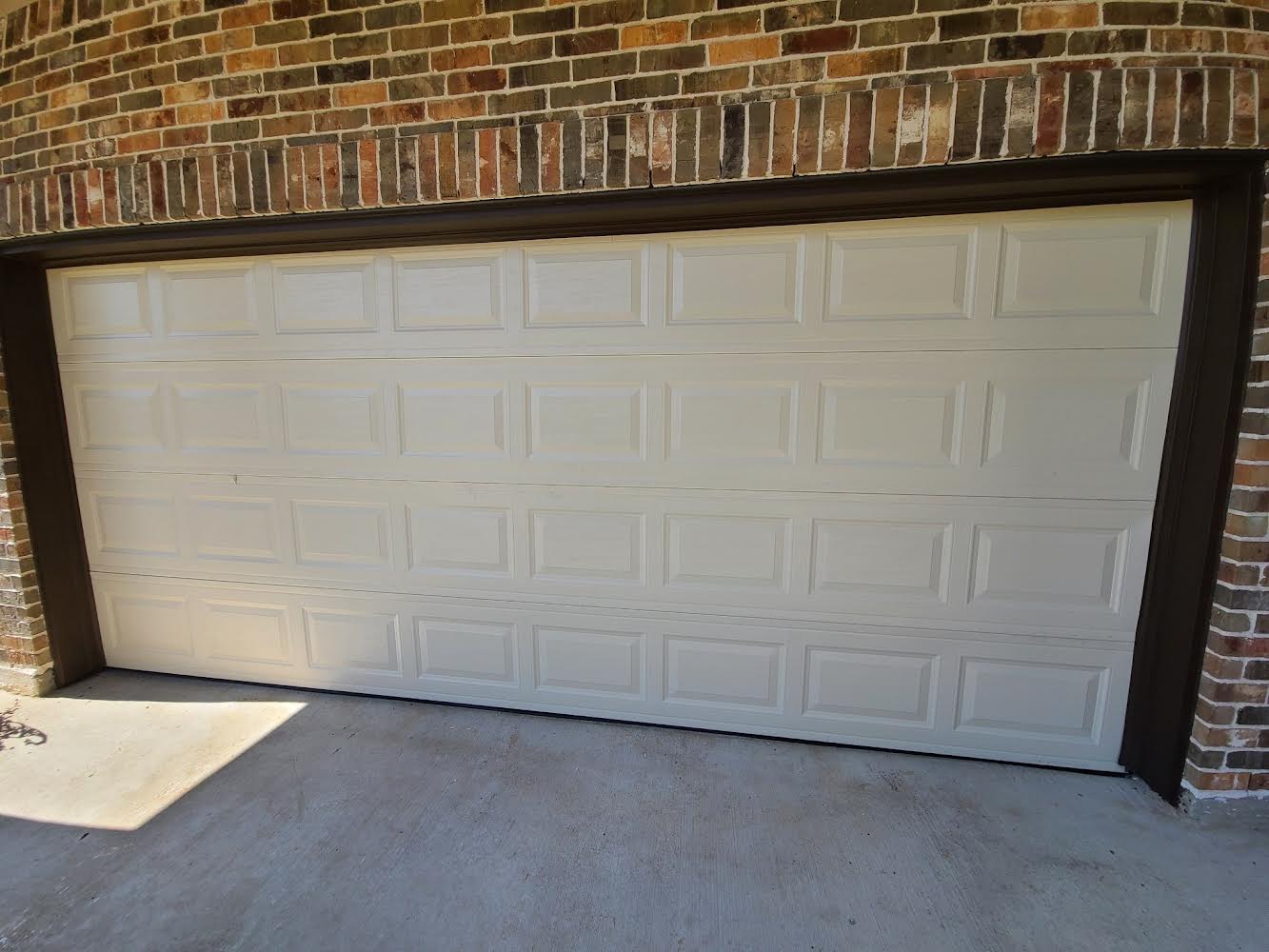 Garage Door Installation in Missouri City, TX
This is a garage door installed by one of our technicians in Missouri city , Texas. This service included a new garage door, track, shaft, springs, rollers, hinges, drums, cables, struts, and new cha […]
See This Project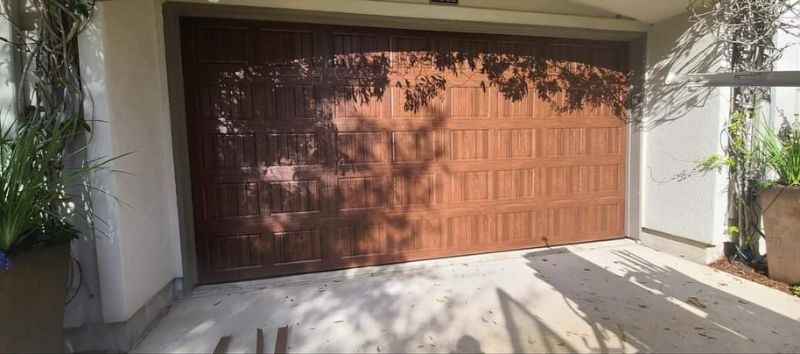 Garage Door Installation in Houston, TX
Our team installed a brand new 16x7 garage door with all new parts included. This service included a new garage door, springs, rollers, hinges, drums, cables, two new struts, and a new garage door op […]
See This Project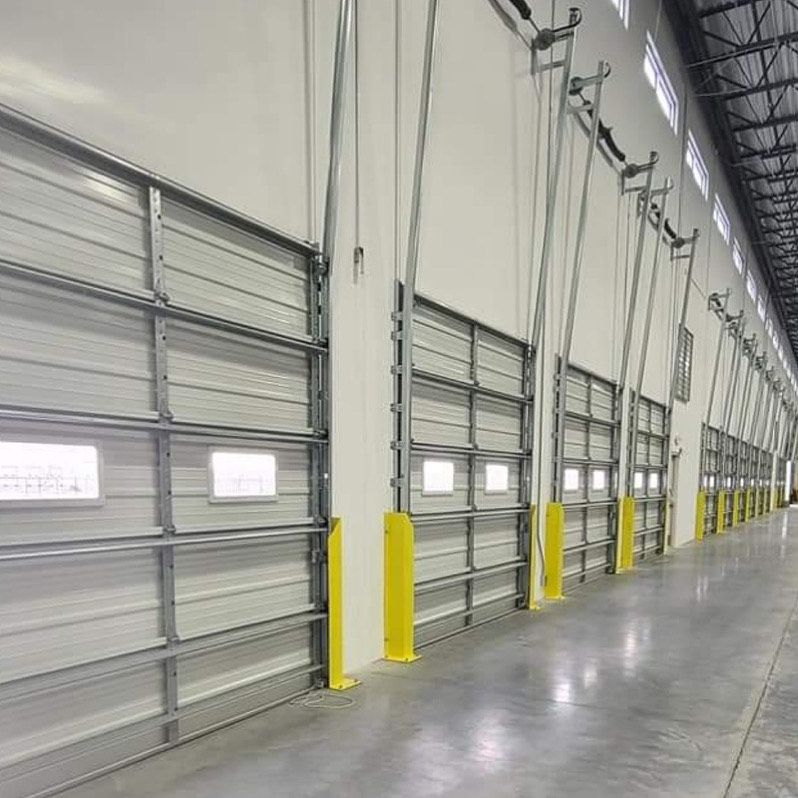 Commercial Garage Door Repair in Houston, TX
RGS installed thirteen new commercial garage doors. We also installed new springs for each of the garage doors as well. RGS built the thirteen garage doors and installed brand new doors. […]
See This Project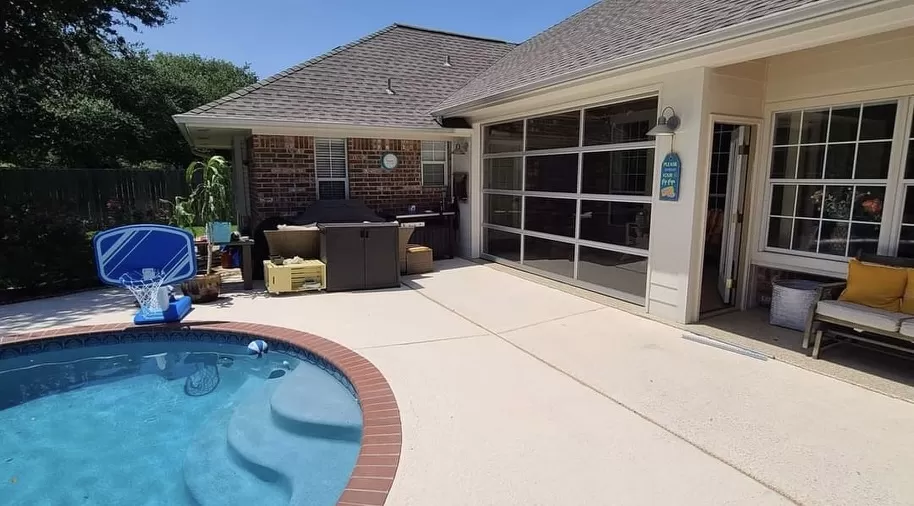 Custom Garage Door Installation in Fort Bend County, Texas
RGS installed and replaced these custom garage doors. This was a custom garage door replacement. Our customer was very satisfied with the results! […]
See This Project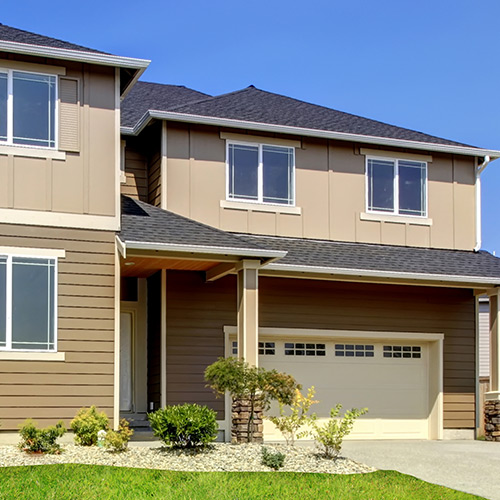 Articles & Tips
Basic Garage Safety

At the end of the day, garage systems are all about safety. The garage itself protects your vehicles and possessions from the elements, while garage doors keep prying eyes and hands out. Beyond the b […]

Garage Doors Everywhere

Take a stroll around Houston, Austin, or Nashville's booming food and retail districts, and you'll see a common trend: garage doors. From coffee shops to boutiques and bars, garage doors are popular […]