We Offer Emergency Commercial Garage Door Service For Your Houston Business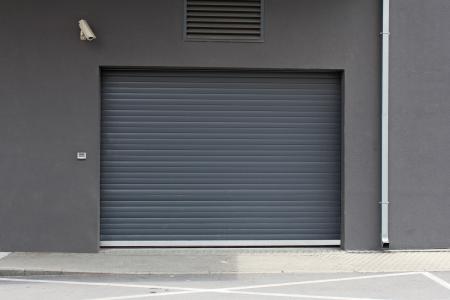 When unpredictable circumstances strike your Houston business' garage doors or gates, you need emergency commercial garage door service! Our experts are standing by for fast response when you need urgent replacements or repairs. Busy business plans don't have time for malfunctioning gates and doors! We deliver time-sensitive service for speedy fixes so you can focus on your business's bottom line.
On-Call Garage Door Contractor For Houston Businesses
Sudden malfunctions aren't just inconvenient; they can affect your bottom line and reputation. We know emergencies happen and are here with emergency commercial garage door service to mitigate the unnecessary loss of productivity and business revenue. We're on-call with solutions for emergency jobs that will save the day by restoring systems and doors to great working order just in time.
Emergency commercial garage door service brings you the same great customer service and experienced technicians as normally scheduled jobs, just with faster response times
Whether the issue is mechanical, electrical, or cosmetic, emergency service puts our full weight of resources behind getting your garage system fixed and restored
Emergency service isn't just for commercial garage door repair. We can also do emergency replacement when sudden damage or disaster strikes
We service commercial gates too. Call 346-704-1092 for more info
What's Different About Emergency Garage Door Service?
Emergency commercial garage door service is extremely rapid-response. Choosing emergency service signals to us that you need time-sensitive garage door repair in the Houston area. This is your option to reach for when business outcomes and dollars are on the line or depend on having your garage systems service immediately. Emergency options come at a small premium because we may have to reshuffle plans and personal for rapid response. But they also move you to the front of our line because emergency repairs are our top priority!
Our Latest Work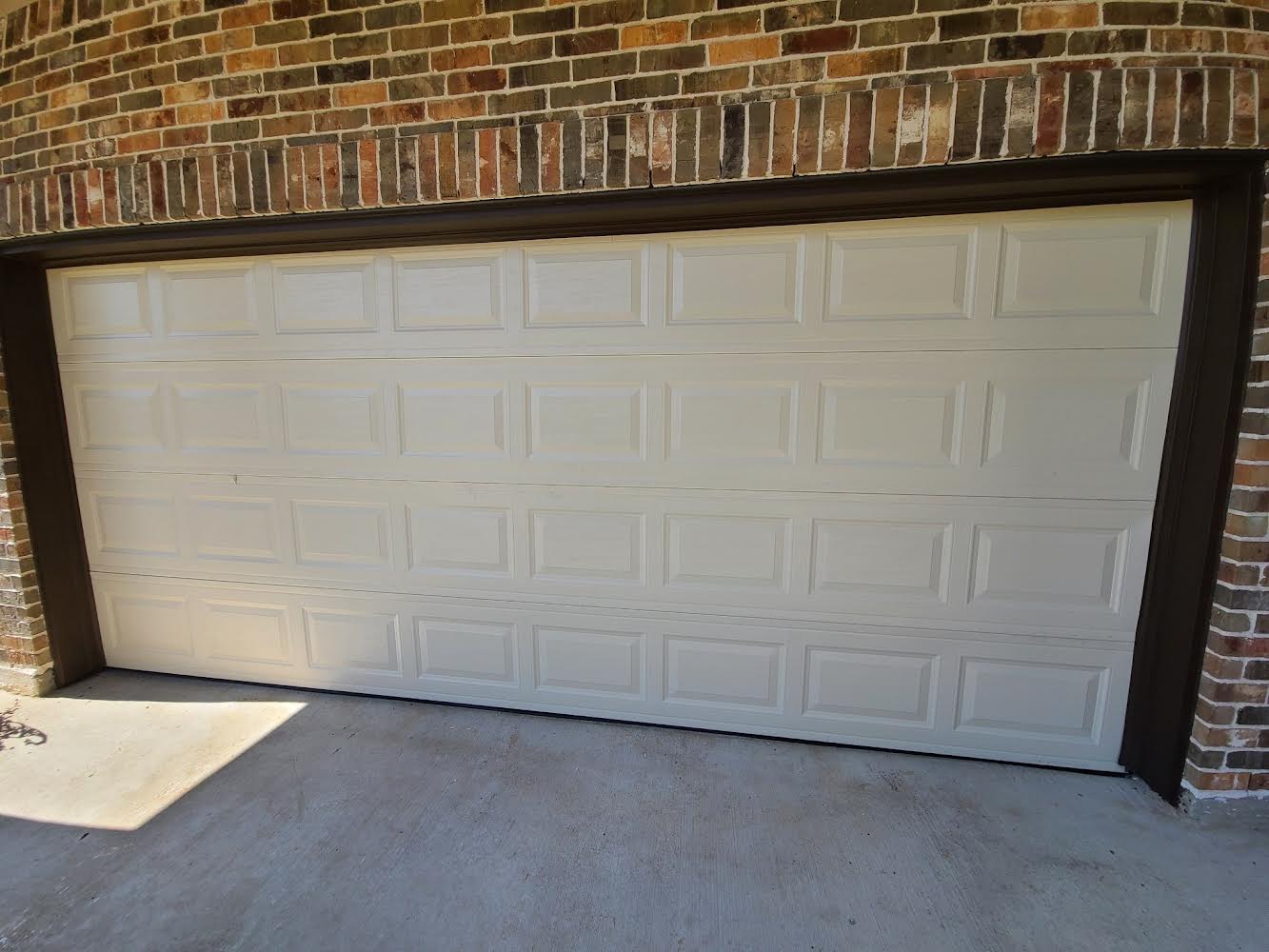 Garage Door Installation in Missouri City, TX
This is a garage door installed by one of our technicians in Missouri city , Texas. This service included a new garage door, track, shaft, springs, rollers, hinges, drums, cables, struts, and new cha […]
See This Project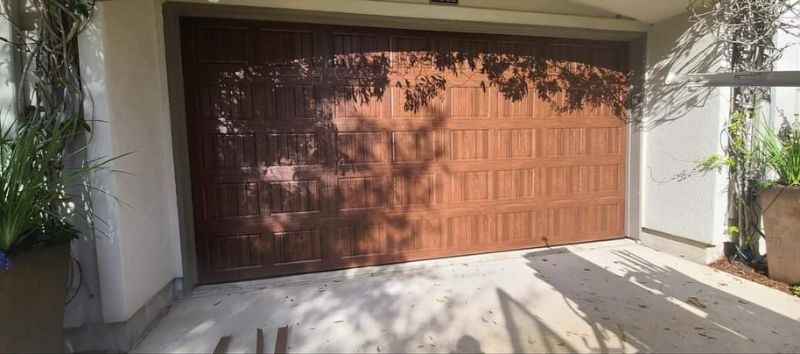 Garage Door Installation in Houston, TX
Our team installed a brand new 16x7 garage door with all new parts included. This service included a new garage door, springs, rollers, hinges, drums, cables, two new struts, and a new garage door op […]
See This Project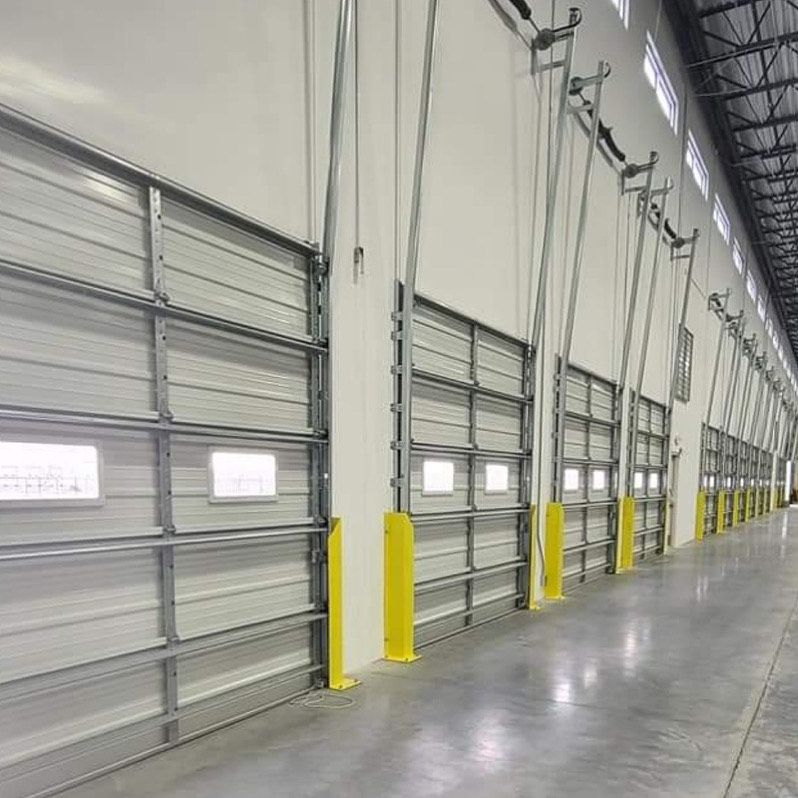 Commercial Garage Door Repair in Houston, TX
RGS installed thirteen new commercial garage doors. We also installed new springs for each of the garage doors as well. RGS built the thirteen garage doors and installed brand new doors. […]
See This Project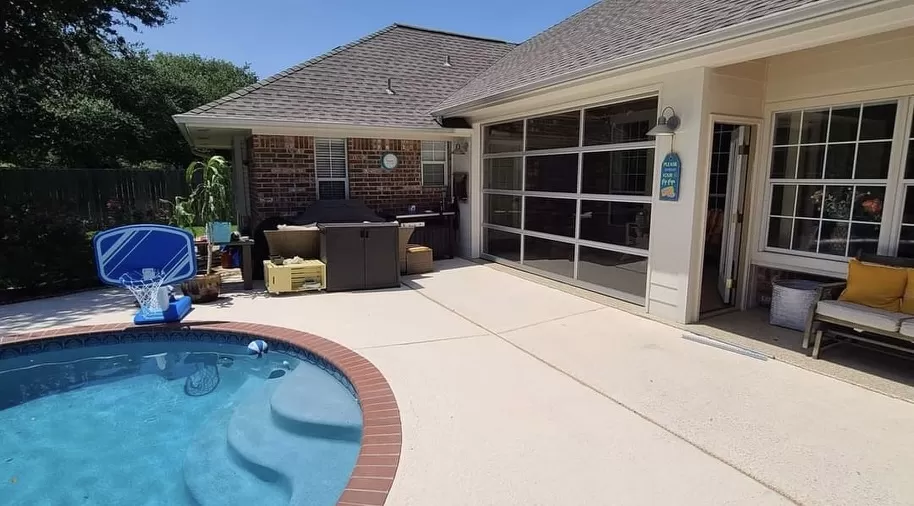 Custom Garage Door Installation in Fort Bend County, Texas
RGS installed and replaced these custom garage doors. This was a custom garage door replacement. Our customer was very satisfied with the results! […]
See This Project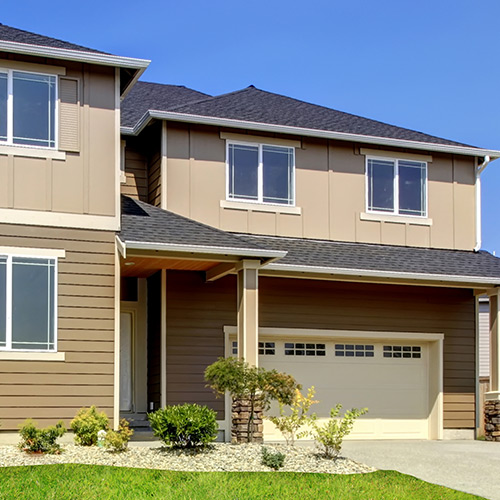 Articles & Tips
Basic Garage Safety

At the end of the day, garage systems are all about safety. The garage itself protects your vehicles and possessions from the elements, while garage doors keep prying eyes and hands out. Beyond the b […]

Garage Doors Everywhere

Take a stroll around Houston, Austin, or Nashville's booming food and retail districts, and you'll see a common trend: garage doors. From coffee shops to boutiques and bars, garage doors are popular […]