Premier Houston Garage Door Replacement Pros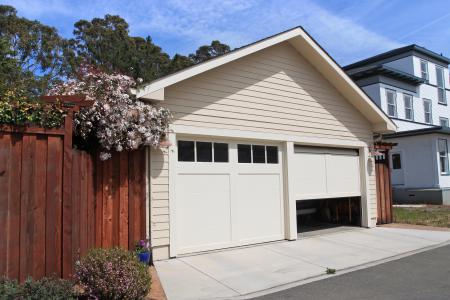 Garage doors are convenient but complex systems that may need replacement at some point in their lifetime. That's why Reliable Garage Systems offers affordable prices on Houston garage door replacement. Though DIY fixes may be tempting, we recommend choosing professionals for garage door replacement. We work to make sure that systems are installed properly for smooth function and safety you can trust.
Our experienced technicians know the mechanical and electrical systems of garage doors in and out
Our excellent service guarantee means you get doors replaced promptly
We focus on your end-user experience from start to finish
That means everything from testing your garage door replacement to equipping you with the features you want, such as programmed remotes or smart garage features for phone integration
We're a newer company but have over a decade of experience in the industry. Choosing Reliable Garage Systems for your garage door replacement needs means you're getting expert garage door service at a fraction of the cost larger companies will charge. We cut out the middlemen so you can get great service straight from professionals who know. It's a win-win!
New Garage Door Installation
We're your affordable, reliable professionals for garage door replacement in Houston. Planning a remodel or looking to make your house feel a little more like home? Tired of fighting a garage door that's hit or miss? A new garage door may be just the thing. Choosing a new garage door allows you to overhaul your home's the outside look and feel. You'll feel excited to park your car again with a fresh garage door that looks and functions great.
We'll work with you to select a look and features that work for you, including custom garage doors if an extra personalized look is what your garage needs
There's no need to fight with old dusty doors with Reliable Garage Systems standing by
Our modern replacements bring great looks and fresh features to your home
Garage Door Repair
If you're happy with your garage door's look, we do garage door repair in Houston too. We will assess your garage door to diagnosis the problem (electrical, mechanical, etc.) and make our recommended fix. With professionals on your side, garage door repair is fast, stress-free, and easy! You'll be ready to ride again in no time.
Our Latest Work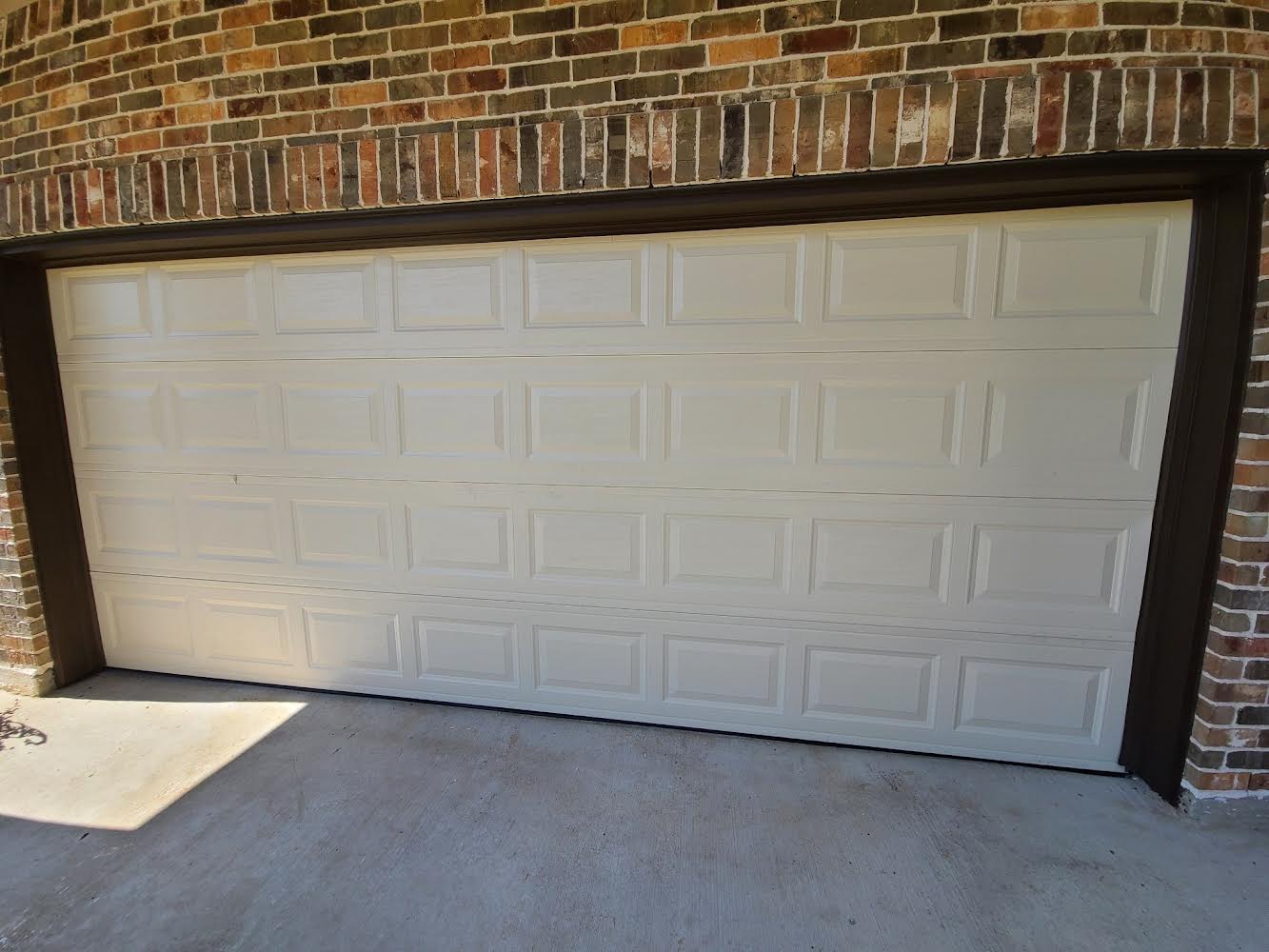 Garage Door Installation in Missouri City, TX
This is a garage door installed by one of our technicians in Missouri city , Texas. This service included a new garage door, track, shaft, springs, rollers, hinges, drums, cables, struts, and new cha […]
See This Project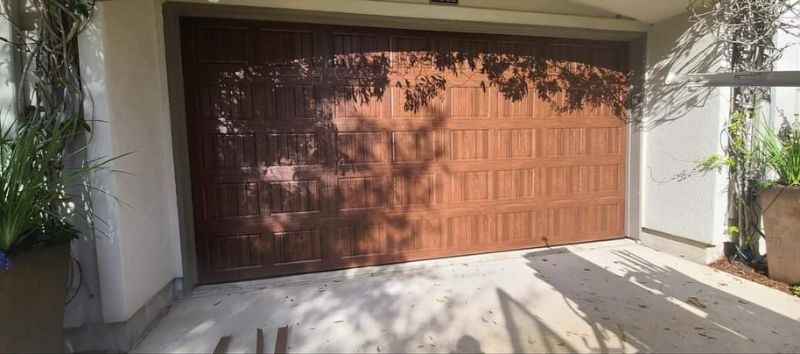 Garage Door Installation in Houston, TX
Our team installed a brand new 16x7 garage door with all new parts included. This service included a new garage door, springs, rollers, hinges, drums, cables, two new struts, and a new garage door op […]
See This Project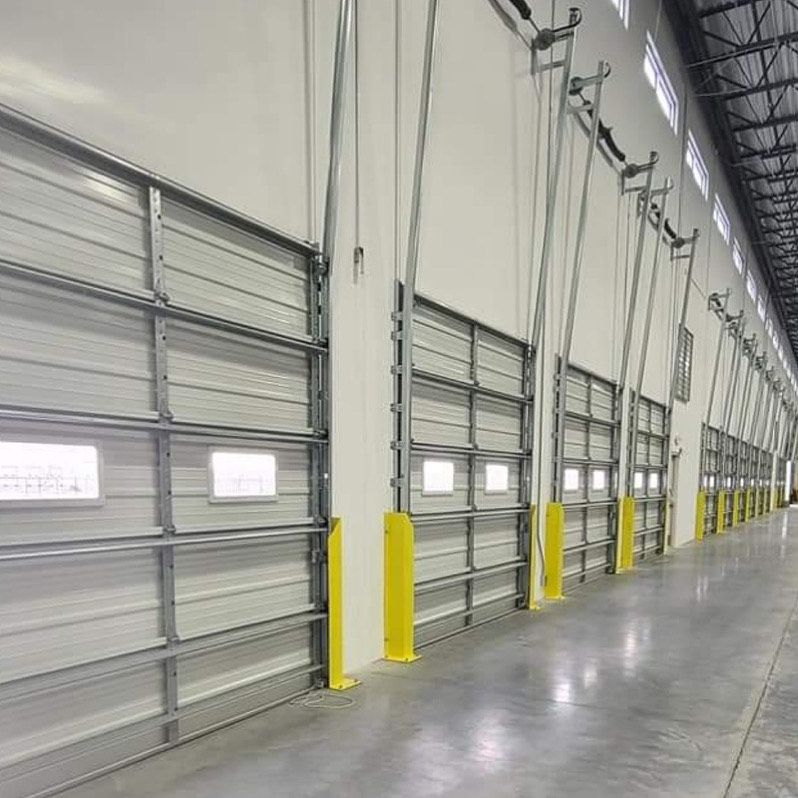 Commercial Garage Door Repair in Houston, TX
RGS installed thirteen new commercial garage doors. We also installed new springs for each of the garage doors as well. RGS built the thirteen garage doors and installed brand new doors. […]
See This Project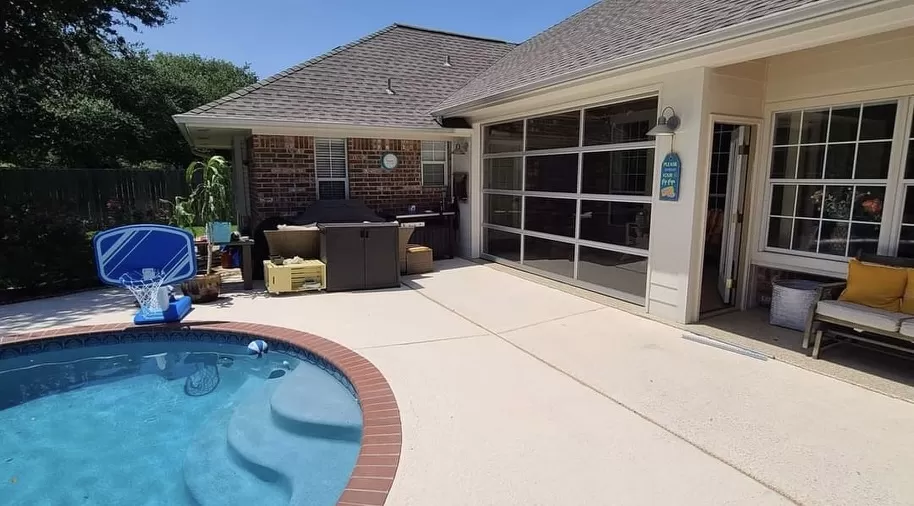 Custom Garage Door Installation in Fort Bend County, Texas
RGS installed and replaced these custom garage doors. This was a custom garage door replacement. Our customer was very satisfied with the results! […]
See This Project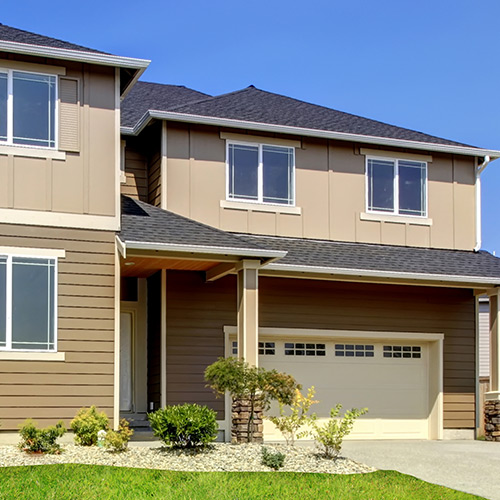 Articles & Tips
Basic Garage Safety

At the end of the day, garage systems are all about safety. The garage itself protects your vehicles and possessions from the elements, while garage doors keep prying eyes and hands out. Beyond the b […]

Garage Doors Everywhere

Take a stroll around Houston, Austin, or Nashville's booming food and retail districts, and you'll see a common trend: garage doors. From coffee shops to boutiques and bars, garage doors are popular […]