Spring For Professional Garage Door Repair Services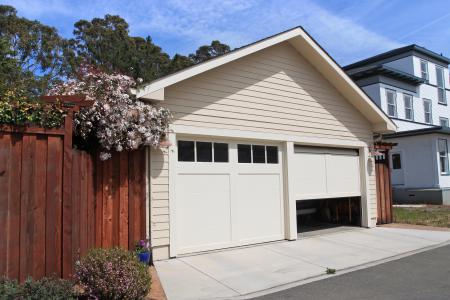 Spring residents and business owners have a lot on their plates. Garage doors that need sudden replacement or repair can be a hassle, and that's why we offer expert garage solutions at affordable rates for people like you. Our company founders have a decade of experience in the garage industry and recently set out on a quest to bring quality garage service to Houston and beyond. When systems break from damage or wear, we offer garage door repair and garage door replacement solutions, including custom-cut options when your needs go beyond mass-market solutions.
We believe in fair and affordable service with excellent customer service from start to finish
We're dedicated to customer satisfaction, whether that means fixing garage features you've loved for decades or installing modern ones to send your home flying into the future
Past Spring clients love modern home and business features we've installed. Ask about cutting-edge add-ons like smart garage technology or Amazon Key integration
Top-Tier Garage Door Installation Service Options In Spring
Has your garage gotten stale from wear and tear or suffered damage from collision or natural disaster? Installing a new garage door along with a cutting-edge system can reverse all that and bring fresh features and vibrant curb appeal to your Spring home or business. We offer a wide selection of garage door looks ranging from classic to contemporary, including fresh modern options like glass and wood paneling for premium additions to your home. Our fresh garage installs transform buildings entrances into exciting invitations that help you reclaim your garage as the safe and secure haven you've always wanted it to be.
Garage technology may have rapidly advanced since your last door install
Thanks to smartphone technology, ultra-modern systems offer incredible features like Amazon Key integration and in-app remote control from anywhere in the world
Smart home technology is at its lowest prices ever, making it a great time to buy in!
Fast & Affordable Spring Garage Door Repairs
If you need garage door repair in Spring (including emergency garage repair for your home or business), call 346-704-1092 or complete our online request form. Standard repair and emergency repair bring the same quality service and repairs at different speeds and price points. Whether you choose for your home or business, hiring Reliable Garage Systems means choosing a garage contractor with over a decade of experience. We're here to troubleshoot repairs and deliver fast solutions knowing that the busy world doesn't wait for broken garage doors. Let us treat you to a seamless repair process from start to finish, with results you'll reap the rewards of for years to come.
Reviews & Testimonials on Reliable Garage Systems in Spring, TX
There are currently no reviews or testimonials, check back soon!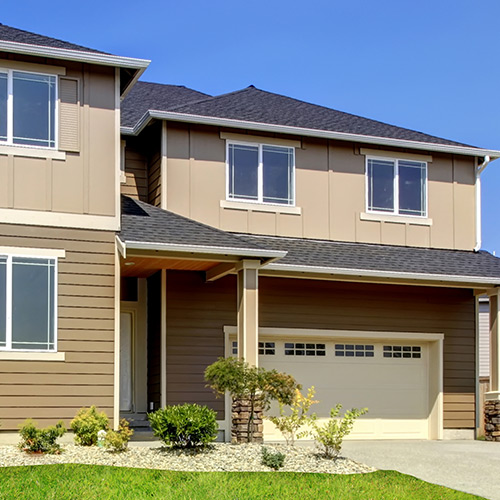 Articles & Tips
Basic Garage Safety

At the end of the day, garage systems are all about safety. The garage itself protects your vehicles and possessions from the elements, while garage doors keep prying eyes and hands out. Beyond the b […]

Garage Doors Everywhere

Take a stroll around Houston, Austin, or Nashville's booming food and retail districts, and you'll see a common trend: garage doors. From coffee shops to boutiques and bars, garage doors are popular […]