About Reliable Garage Systems - A Reputable Houston Garage Door Contractor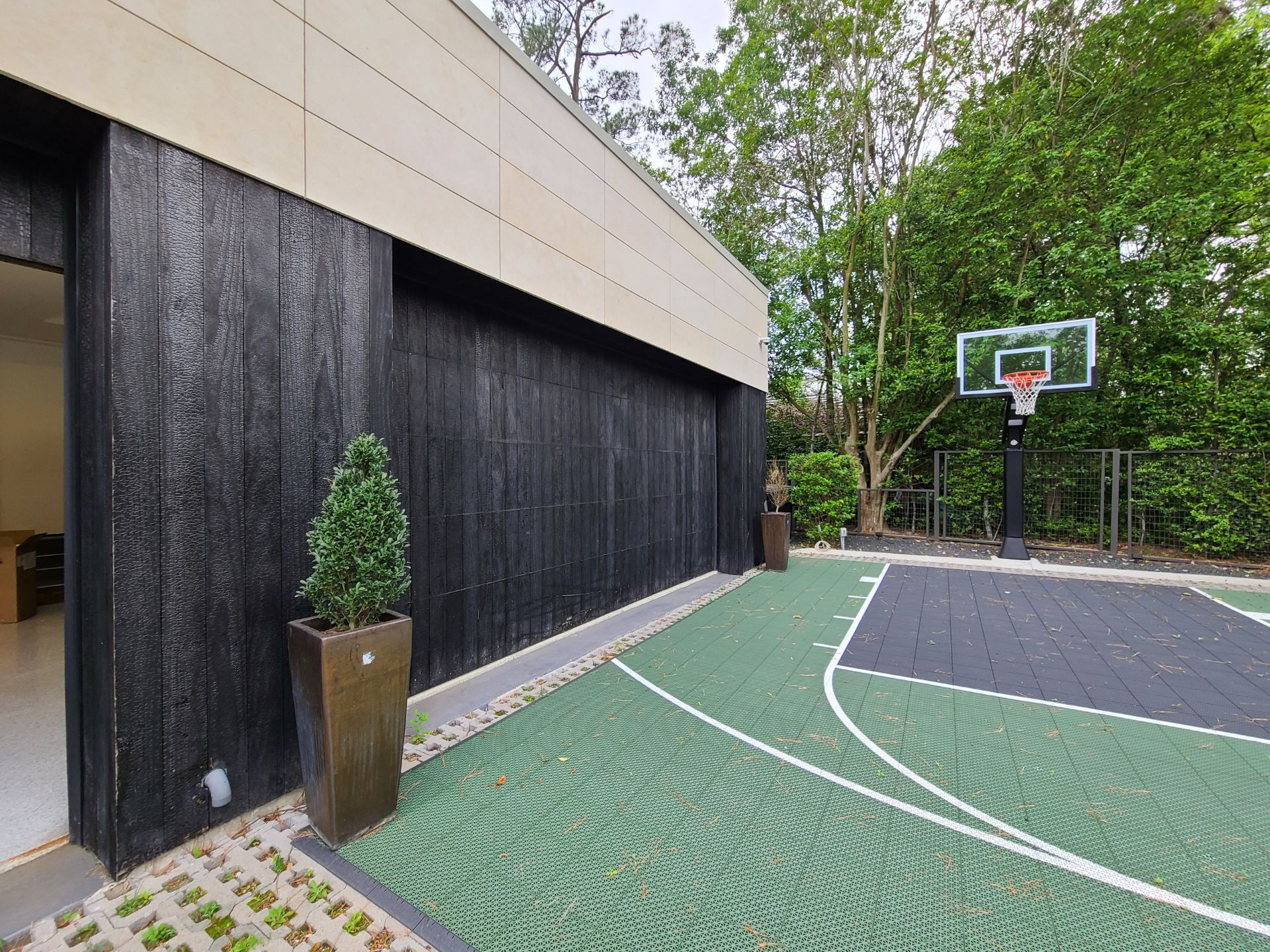 Reliable Garage Systems is the go-to expert for garage gadgets and service in Houston. We bring a decade of Houston garage door contractor experience to your home or business with products and services that boost garage function and reduce headaches. Our full menu of garage door services has everything you need to keep homes in great working shape. We believe that garages should work for you, not vice-versa! Give your vehicles and investments the treatment they deserve with any of our great home and business services.
As a preferred Houston garage door contractor, we offer a variety of garage door systems and services for all your needs
We do fresh installations for projects and renovations
Our options range from traditional garage systems to ultra-modern outfitted with smart features
Our Founders & Philosophy
We founded Reliable Garage Systems in 2021 because of a desire to bring our garage door contractor industry experience to Houston in new and improved ways. We had the industry experience but middlemen and dusty business practices were holding us back from our full potential. By setting out on our own with Reliable Garage Systems, we've been able to give our customers the best experience possible. As your garage door contractor, we promise to provide you the safest, most cost-efficient, and reliable garage service in Houston and beyond!
Key Services
As a premium garage door contractor, we do anything and everything related to garage doors in Houston. That means garage door repair, replacement, and work on electronic and mechanical systems. We're not only the fair, affordable, and fast choice for garage door repair in Houston, our experts also come prepared to install cutting-edge upgrades that add smart features such as Amazon Key access for in-garage delivery or smartphone controls for seamless integration.
We do commercial garage doors too. We bring the same great service to commercial clients that we bring to Houston homes
Make a splash with custom garage doors. We have custom-cut options and premium features like glass, wood paneling, and side-opening doors for unique needs or luxury looks
Our Latest Work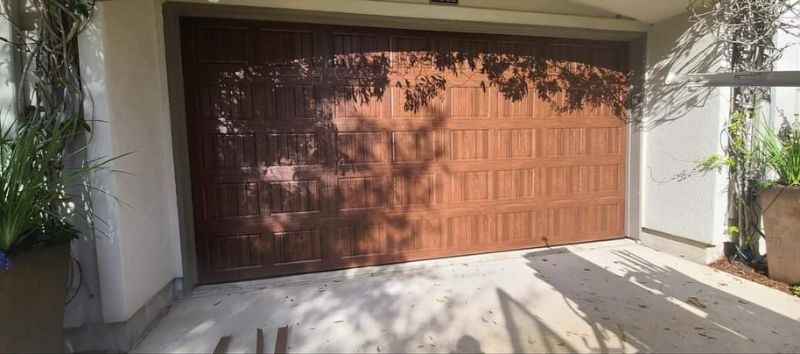 Garage Door Installation in Houston, TX
Our team installed a brand new 16x7 garage door with all new parts included. This service included a new garage door, springs, rollers, hinges, drums, cables, two new struts, and a new garage door op […]
See This Project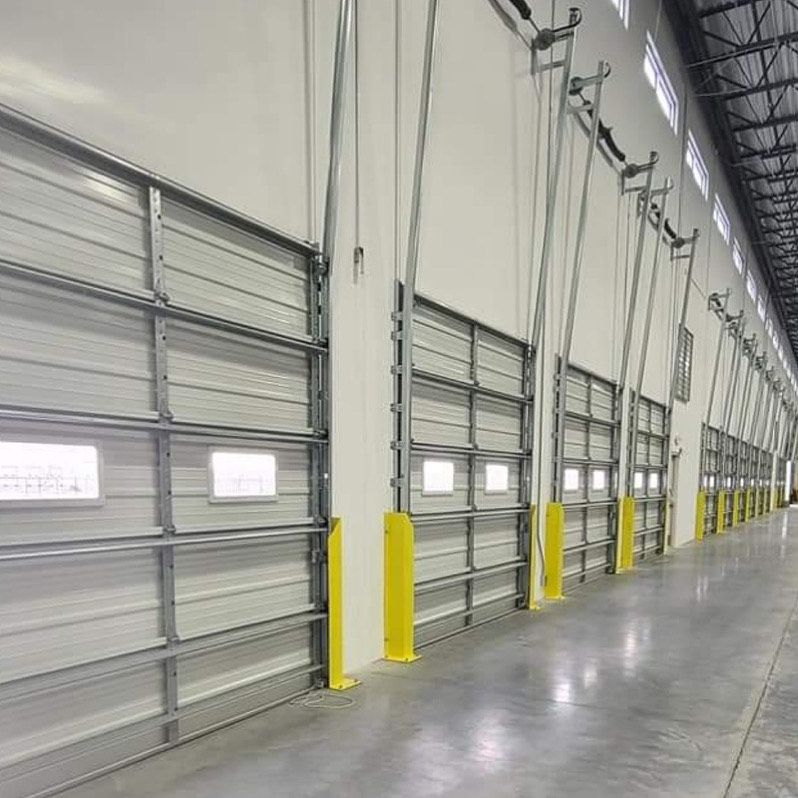 Commercial Garage Door Repair in Houston, TX
RGS installed thirteen new commercial garage doors. We also installed new springs for each of the garage doors as well. RGS built the thirteen garage doors and installed brand new doors. […]
See This Project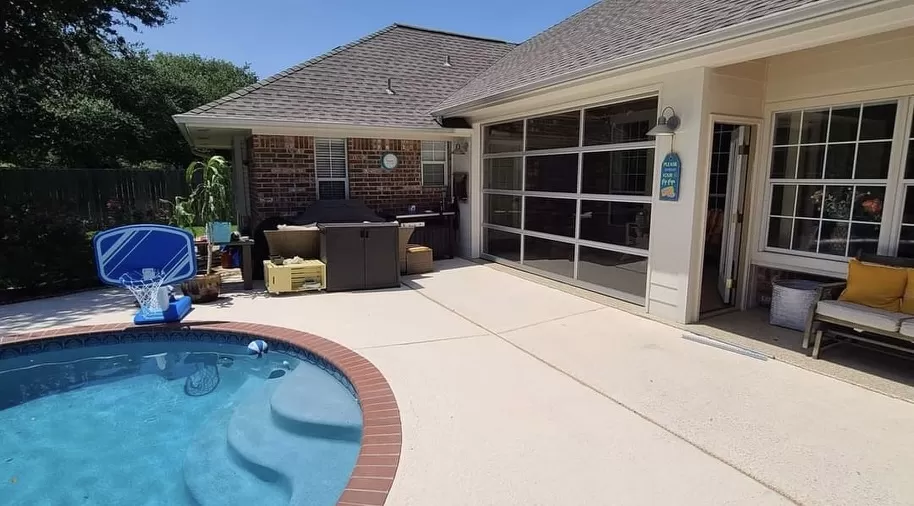 Custom Garage Door Installation in Fort Bend County, Texas
RGS installed and replaced these custom garage doors. This was a custom garage door replacement. Our customer was very satisfied with the results! […]
See This Project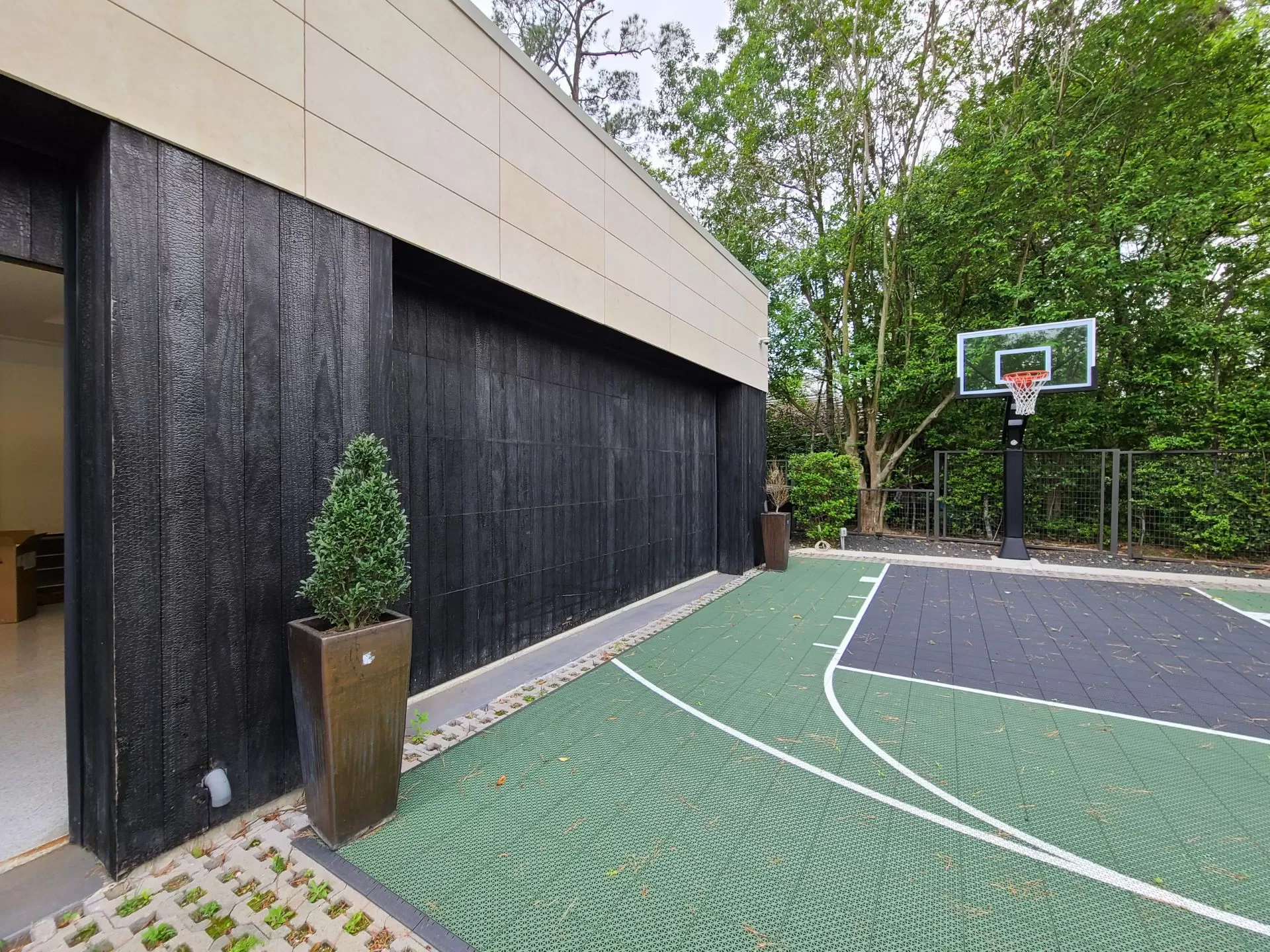 Garage Door Installation and Spring Replacement in Downtown Houston, TX
Our team of garage door repair specialists installed two garage doors and replaced 2 springs for each of the two garages. […]
See This Project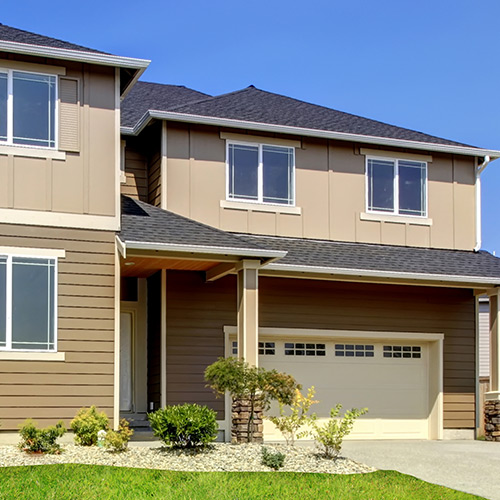 Articles & Tips
Basic Garage Safety

At the end of the day, garage systems are all about safety. The garage itself protects your vehicles and possessions from the elements, while garage doors keep prying eyes and hands out. Beyond the b […]

Garage Doors Everywhere

Take a stroll around Houston, Austin, or Nashville's booming food and retail districts, and you'll see a common trend: garage doors. From coffee shops to boutiques and bars, garage doors are popular […]